Products from Absurd Creatures Records
No results were found for the filter!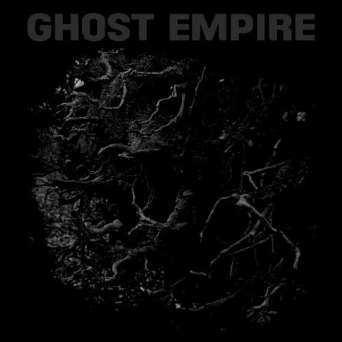 Ghost Empire - s/t 2xLP
A sequel of Italian doom/sludge story, that we all've been waiting for. This is a début long play album from Ghost Empire after taking part in "The Stranglers" compilation released by Choking Hazard Records. This is severe monolith sound...