Products from Civilisation Records
No results were found for the filter!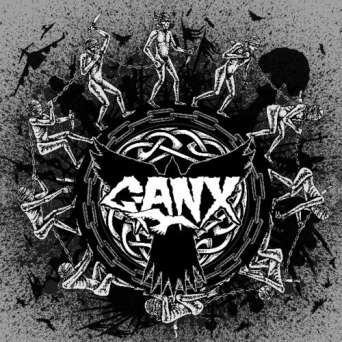 G-Anx - Flashbacks Discography 2xLP
G-ANX was a legendary Hardcore, Punk, Grindcore band from Sweden, the band roughly existed from 1983 / 1984 till 1992, saddly they are still on hiatus, but some members are playing in the Doom, Crust band COUNTERBLAST. Early G-ANX stuff...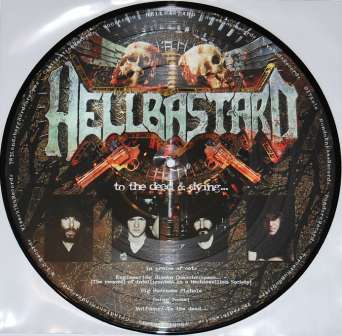 Hellbastard / Herida Profunda - Split Pic-LP
two heavy and crushing Crust, Grind, Metal bands from Europe share this amazing looking piece of vinyl: HERIDA PROFUNDA are a band from Poland and they play Old School Grindcore, Crust, brutal as fuck and super heavy stuff in the vein of...