Produkte von Maniyax Records
Für die Filterung wurden keine Ergebnisse gefunden!
Kollapse – Angst LP
Another fantastic band from the north called KOLLAPSE found its way to Maniyax Records. Like other bands from Denmark as HEXIS, WHORLS or REDWOOD HILL, KOLLAPSE finds its unique approach to darker hardcore and unleashes a thriving and...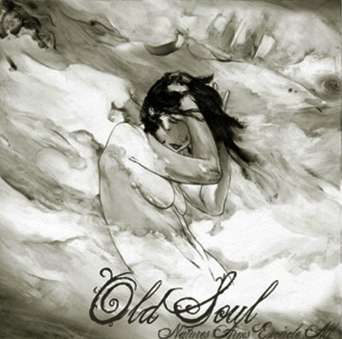 Old Soul - Natures Arms Encircle All LP
crushing screamo inspired post-metal with quiet gorgeous interludes, layered guitar work and the pounding drums from Adrian of Cloud Rat. Michigan wins again and again. This record follows the packaging format of their first two releases...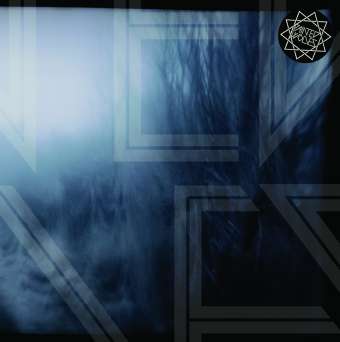 Painted Wolves - s/t LP
PAINTED WOLVES might be a new band to most of us, but the individuals behind it are no strangers to "the game" as the band features members from DEATH IS NOT GLAMOROUS, ANCHOR, DEAD VOWS & THE SMACKDOWN. Or you might have...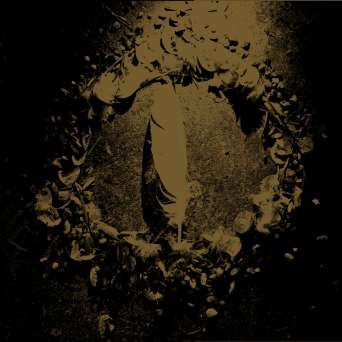 Whorls - Petrichor LP
Hailing from Denmark, Whorls deliver a beast of debut LP on a bunch of labels from all over the world. Founded in 2011 WHORLS (with members of Putrifier) play a modern (or "post") style of black metal and atmospheric darkend hardcore...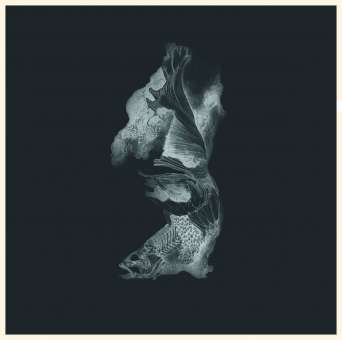 Yurodivy – Aphos LP
After two impressive EPs, The Valley Of Elah (2014) and When Deep Waters… (2015), Eastern France chaotic hardcore / mathcore band YURODIVY have mae their way to "Aphos", their highly anticipated debut full length, a perfect treat for...