Für die Filterung wurden keine Ergebnisse gefunden!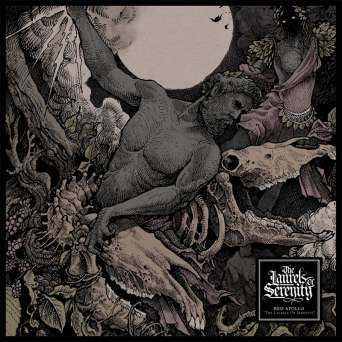 Red Apollo - The Laurels Of Serenity LP
RED APOLLO will release their third album 'The Laurels Of Serenit' in April 2018. Again, the band has further developed their sound and combines their post-metal with atmoshpheric progressive metal and post-rock elements. The modern...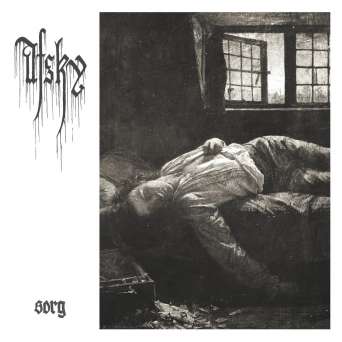 Afsky - Sorg LP
AFSKY ist eines dieser Black-Metal-Soloprojekte depressiver Trauerklöße – Menschen, die ihre Freizeit damit verbringen, durch graue Straßen oder verschneite Wälder zu stapfen und hin und wieder Fotos davon zu machen. Dabei hören sie...
Phantom Winter - Into Dark Science LP
Mit Into Dark Science kehren Phantom Winter brachialer zurück als je zuvor. Nach ihrem Debut CVLT (2015) und Sundown Pleasures (2016) sprechen die Würzburger mit diesem Album eine neue Sprache der extremen Härte, wo genreähnliche Bands...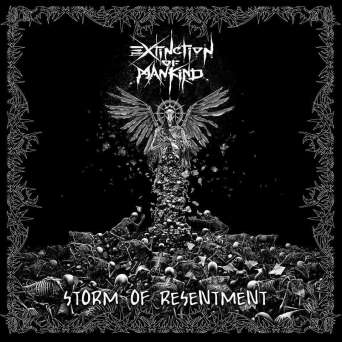 Extinction Of Mankind - Storm Of Resentment LP
EXTINCTION OF MANKIND have been around since 1992, so they are veterans of the UK punk. They started when others finished and when time passed (20 something years) and I get the chance to hear their fourth upcoming full length album, I...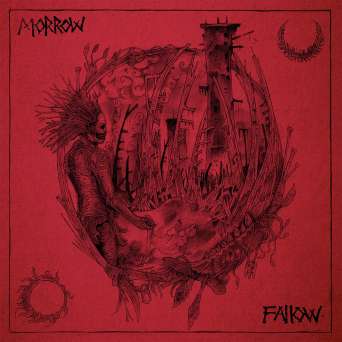 Morrow - Fallow LP (3. Versionen)
Notice: Please note that if you pre-order an item along with any other non pre-order items, this means your entire order (including items that are not in pre-order) will not be sent out before the pre-ordered record arrives from the...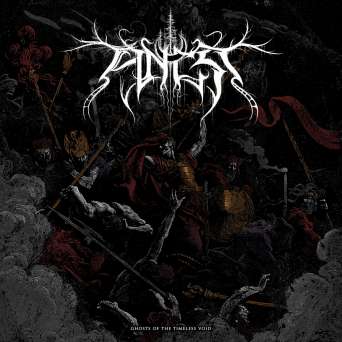 Ancst - Ghosts of the Timeless Void LP
A black blizzard of death-laden d-beat, heavy on the hardcore influence, heavy as a really heavy thing. While replete with the mandatory, quasi-triumphal crust melodies, those melodies often veer towards doom, and then even more...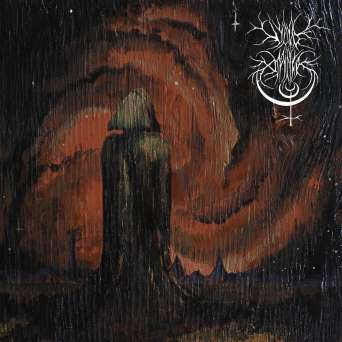 Void Omnia - Void Omnia LP
VOID OMNIA's first album, released in 2014 digitally only, finally sees a vinyl release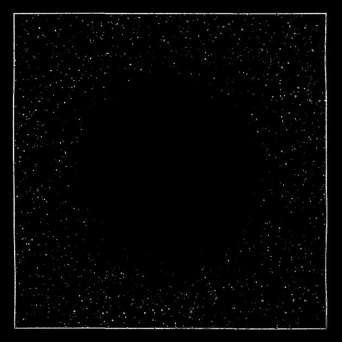 Haunter / Sovereign - Split LP
For a scene which was once so reviled, the US black metal movement is a treasure trove of creativity. From sea to boiling sea, there are countless bands who either add a tremendous weight to black metal or whet its ever-dulling blade....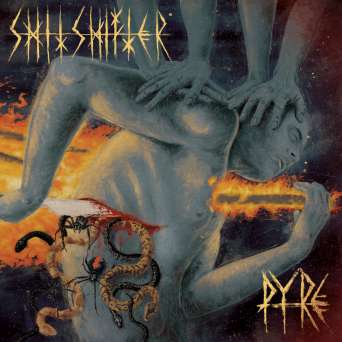 Shitshifter - Pyre LP
SHITSHIFTER, the German trio is no slouch when it comes to aggressive tunes. "pyre" is kind of like a "best of" when it comes to their own sound. Every cut of every extreme genre they incorporate is done excellently....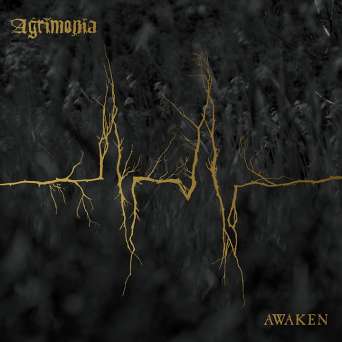 Agrimonia - Awaken 2xLP
AGRIMONIA returns with their fourth album release, and second for Southern Lord. Awaken arrives ten years since the release of their first album, and AGRIMONIA has evolved notably over that period. Their sound has always been dense,...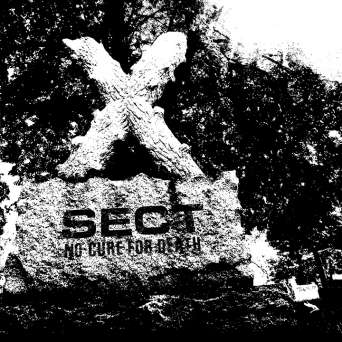 Sect – No Cure For Death LP
SECT are harsh, unforgiving and brutal metallic hardcore in all the most effective ways. Featuring members of: Cursed, Earth Crisis, Catharsis & Race Traitor. Recorded by Kurt Ballou at Godcity. The result of these musicians' alignment...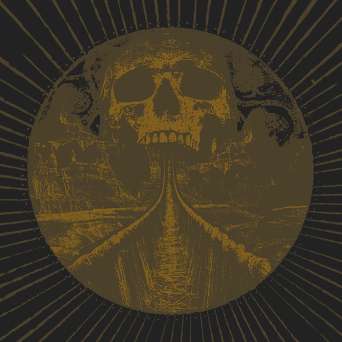 Centuries – The Lights Of This Earth Are...
Centuries 2nd album on Southern Lord hath arrived! "The Lights Of This Earth Are Blinding is a dark album that carries a theme of constant self-doubt. It follows how we choose to accept our loses and the reaction to life, as well as...