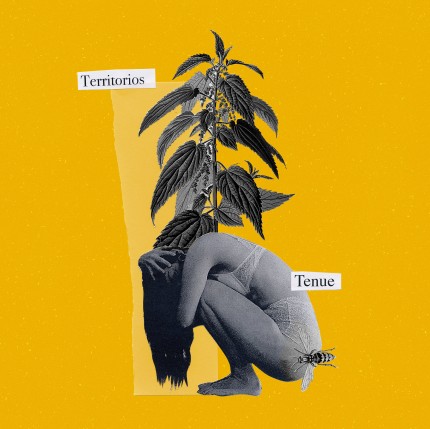 Artikel-Nr.:

AA152

Hinweis

Please note that if you pre-order an item along with any other non pre-order items, this means your entire order (including items that are not in pre-order) will not be sent out before the pre-ordered record arrives from the pressing plant. if you want your available stuff before that, please contact me and i will send you the total for the seperate shipping! (DE)
Weiterführende Links zu "Tenue - Territorios LP"
PRE-ORDER!!!! Release Date 14.05.2021 Pressing Details: 150x Yellow with black haze (20 year...
mehr
PRE-ORDER!!!! Release Date 14.05.2021

Pressing Details: 150x Yellow with black haze (20 year Alerta Antifascista Edition) + 350x Yellow Vinyl, Download Code, 2 LP-sized Inserts