No results were found for the filter!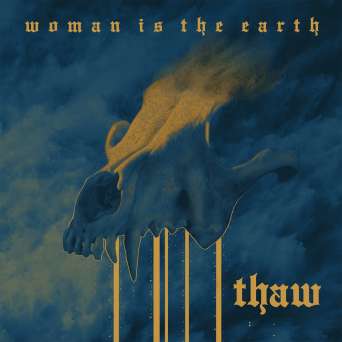 Women Is The Earth - Thaw LP
Woman is the Earth cover much ground on this new opus of theirs, crawling in and out of light and shadow, and pushing their imagination across vast and ever-changing landscapes made of shimmering shoegaze and post-rock meadows and...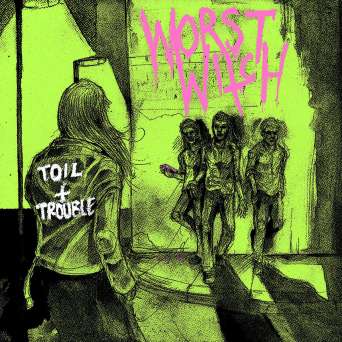 Worst Witch - Toil and Trouble LP (2 Versions)
PRE-ORDER!!! To be released by the 9th of october 2018 Pressing Details: 150x pink + 350x black Vinyl, 180gram, bright yellow silkscreen print on side B, Logo Patch, LP-sized Insert, Download Code, Artwork by Alex CF 8 tracks of pissed...
Wrathcobra - Fang & Tail LP
USA-Import! Limitiert auf 250 Stück! Zweiter Longplayer der Band aus Pittsburgh...Musikalisch hat sich im Vergleich zur ersten LP nichts verändert: zwei Gitarren mit crustigen Tunes und einigen Metaleinflüßen, dazu die kaputte Stimme...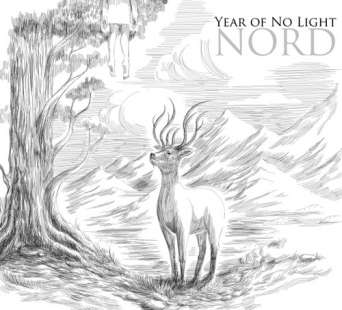 Year Of No Light - Nord Deluxe-2xCD
REPRESS!!! Out 15th of March!!! Wie man in der Flut von Isis-Imitationen und Post-Rock-Einheitsbrei heraussticht, beweisen die Franzosen "Year of Light" mit "Nord". Die genretypische Wall-of-Sound wird mit Ambient-Texturen verfeinert und...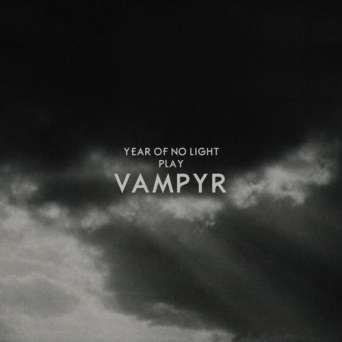 Year Of No Light - Vampyr 2xLP + CD
Die französischen Post-Metaller Year Of No Light interpretiert den Stummfilm-Klassiker "Vampyr" neu. Dem Ziel folgend, atmosphärisch und dramaturgisch einem alten Stummfilm-Klassiker neues Leben einzuhauchen, hat sich das...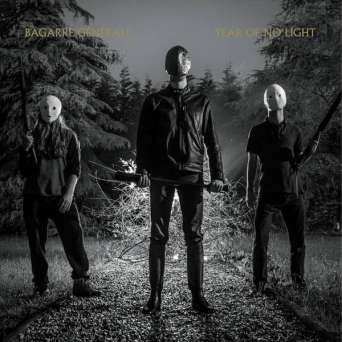 Year Of No Light / Bagarre Generale - Split LP
YEAR OF NO LIGHT and BAGARRE GENERALE join their forces for a collaborative split record with two new tracks from each band and a common song ("Chapelle Ardente").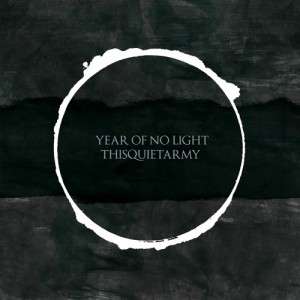 Year Of No Light / This Quiet Army -...
After the release of Ausserwelt, awesome record and critically acclaimed second album by YEAR OF NO LIGHT, they had the idea of sharing a new record with THISQUIETARMY from Montreal, Canada. This record pushes the idea of sharing a...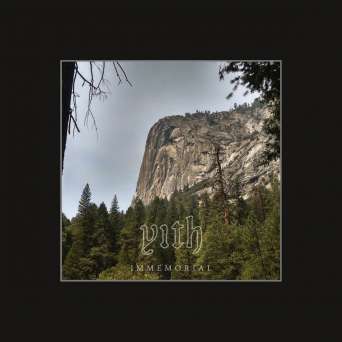 Yith - Immemorial LP
The music is the audio equivalent of a dark and ancient tapestry, one hanging from the vast wall of a cold and crumbling edifice, lit only by candlelight. Woven with indigo strands of lugubrious melody over stately rhythms, and more...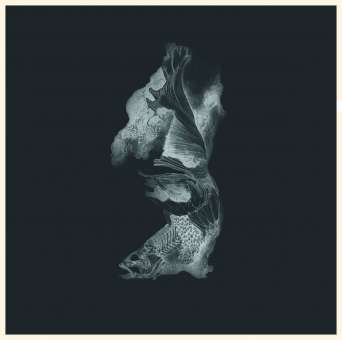 Yurodivy – Aphos LP
After two impressive EPs, The Valley Of Elah (2014) and When Deep Waters… (2015), Eastern France chaotic hardcore / mathcore band YURODIVY have mae their way to "Aphos", their highly anticipated debut full length, a perfect treat for...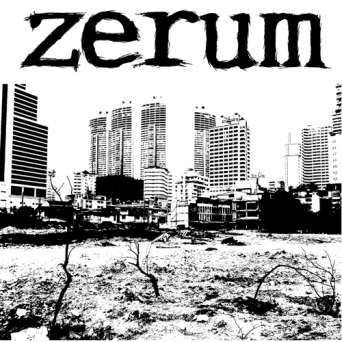 Zerum - s/t LP
Slow, heavy and slugdy hardcore punk from Berlin, Germany with members of INSUICIETY and BIALA GORACZKA. If you like the riffing of Insuiciety you will love this! Kinda like a mix of old Neurosis and Damad, in a nice silkscreen cover! A...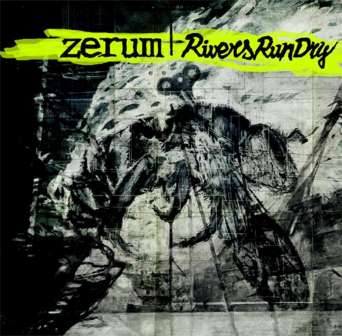 Zerum / Rivers Run Dry - Split LP
Hungarian epic crusty D-beat superstars Rivers Run Dry are back with their first record in four years. This time they've teamed up with Berlin based Polish dark crust band Zerum. Comes in a variety of coloured marble vinyl.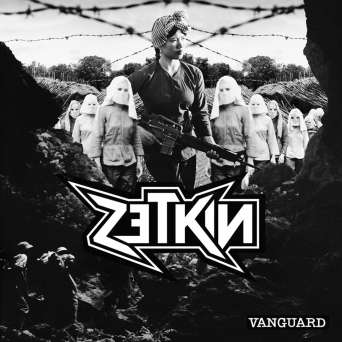 Zetkin - Vanguard LP
Fed up with apolitical, cynical music without attitude? ZETKIN are here to fulfill your need for a strong message delivered with ripping, thrashing, raging sounds that will fuel your rage. You'll get 4 songs that honour and celebrate...