No results were found for the filter!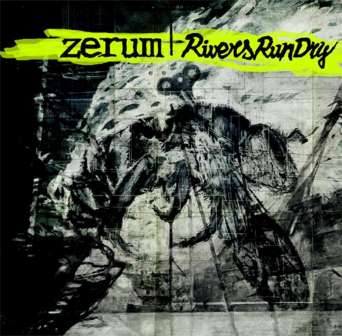 Zerum / Rivers Run Dry - Split LP
Hungarian epic crusty D-beat superstars Rivers Run Dry are back with their first record in four years. This time they've teamed up with Berlin based Polish dark crust band Zerum. Comes in a variety of coloured marble vinyl.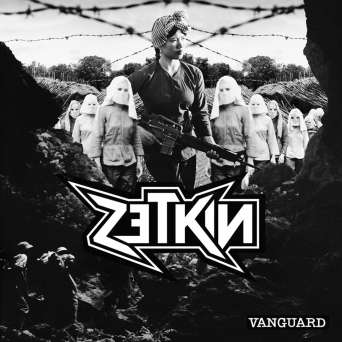 Zetkin - Vanguard LP
Fed up with apolitical, cynical music without attitude? ZETKIN are here to fulfill your need for a strong message delivered with ripping, thrashing, raging sounds that will fuel your rage. You'll get 4 songs that honour and celebrate...