Products from 7 Degrees Records
No results were found for the filter!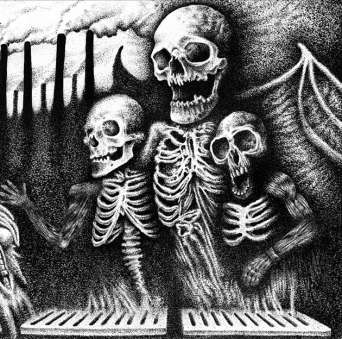 Wake - False LP
With "false", Calgary's WAKE have created one of the most angry, vicious and volatile grindcore albums you'll hear 2013. Seriously - 11 songs of raw, unwavering and filthy hardened, deathened grindcore that come out of nowhere,...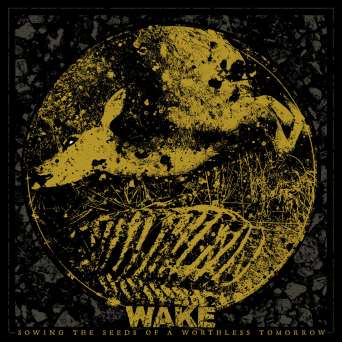 Wake - Sowing The Seeds Of A Worthless Tomorrow LP
A whole new level of violence and aggression from Canada's most infamous grindcore killing machine. WAKE's third full length album is a war zone of ferocious and swarming aggression that elevates the bar of grindcore to an entire new...