No results were found for the filter!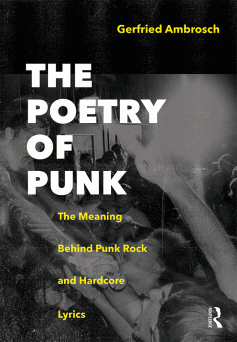 The Poetry Of Punk by Gerfried Ambrosch
Punk bands have produced an abundance of poetic texts, some crude, some elaborate, in the form of song lyrics. These lyrics are an ideal means by which to trace the developments and explain the conflicts and schisms that have shaped, and...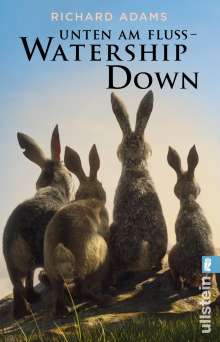 Unten Am Fluss (Watership Down) von Richard Adams
ONLY AVAILABLE IN GERMAN!!! Die weltbekannte Saga vom Exodus der Kaninchen: Der junge Fiver spürt, dass seinem Volk das Verderben droht. Nur seine engsten Freunde kann er überreden, mit ihm das Kaninchengehege zu verlassen und sich auf...