No results were found for the filter!
Bad Luck Rides On Wheels - s/t 2xLP + DVD
8 Songs und jeder einzelne ein riesiges Monster, das ständig zu wachsen scheint auf dem Weg durch die Gezeiten des Death/ Black Metal, Sludge/ Doom/ Drone und Hardrock. Wer sich im (Death)Metal der ´90 wohl fühlt, mit Sludge/ Doom/ Drone...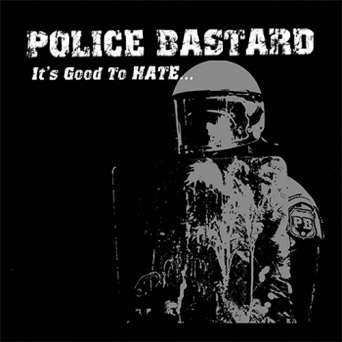 Police Bastard - It´s Good To Hate CD + DVD
Nach Jahren endlich mal wieder was Neues der britischen Crust-Politpunx Police Bastard. 4 neue Lieder, plus ein Cover Song von THE MOB, aufgenommen im Framework Recording Studio, wo u.a. auch schon Napalm Death, Cathedral oder Meathook...