No results were found for the filter!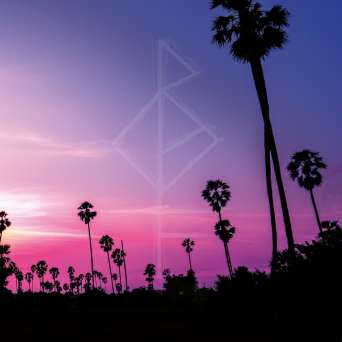 [ B O L T ] ( 0 4 ) CD
( 0 4 ) is the first full-length by [ B O L T ] as a trio. In comparison to their earlier output the sound is more propulsive and structured. Emerging out of oppressive silence and ending up in ecstatic noise and drone, [ B O L T ]...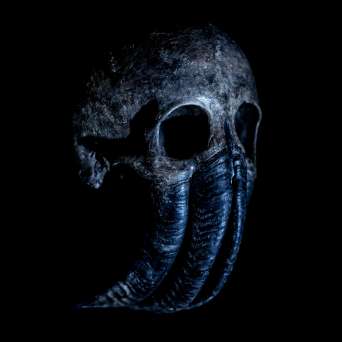 Absent in Body - Plague God CD
ABSENT IN BODY make their Relapse Records debut with the terrifying new album Plague God. Featuring current and former members of AMENRA, NEUROSIS, and SEPULTURA, Plague God is bound by the same ideals of unity and fearlessly...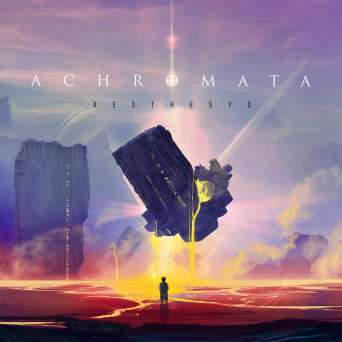 Aesthesys - Achromata CD
Aesthesys is an instrumental progressive band hailing from Moscow, Russia. Their melody-driven post-rock music featuring violin and lots of different rare instruments has taken them across the Old World with live shows from Paris to...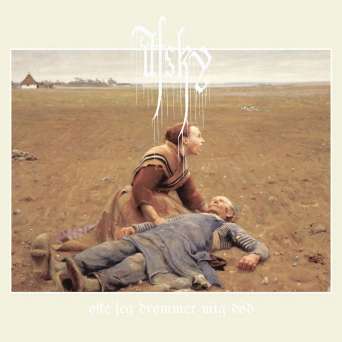 Afsky - Ofte Jeg Drømmer Mig Død CD
Beautiful, calm, almost folk-like moments go hand in hand with tremolo-driven, unrelenting melodic Black Metal. Why yes, this is amazing. A very enjoyable album, not easy to pick a favourite track. Comes with a 24 page booklet with all...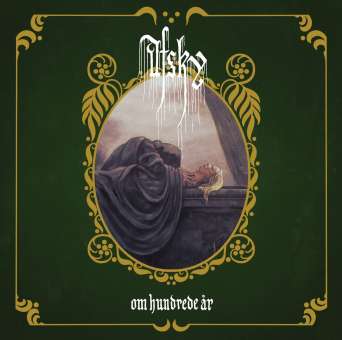 Afsky - Om Hundrede Är CD
This is the third album from Danish one-man black metal band Afsky. Following on from 2018's Sorg, 2020's Ofte Jeg Drømmer Mig Død, and 2022's I Stilhed, Om Hundrede År contains 43 minutes of new material and is eagerly anticipated by...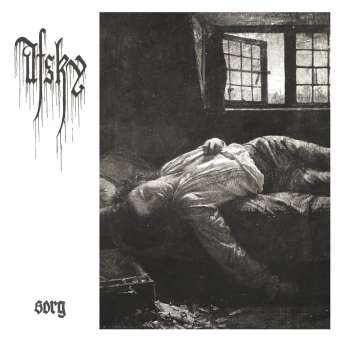 Afsky - Sorg CD
For those who may be new to Afsky, it is the solo project of Ole Luk, who is also a member of the Danish black metal band Solbrud. Fittingly, the name he chose for this project means "disgust" or "detest" in Danish, though as you'll...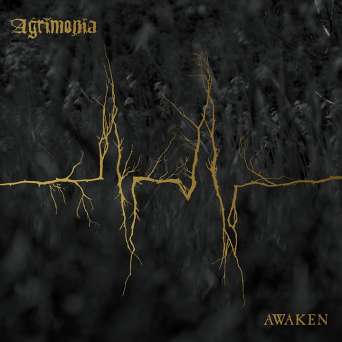 Agrimonia - Awaken CD
AGRIMONIA returns with their fourth album release, and second for Southern Lord. Awaken arrives ten years since the release of their first album, and AGRIMONIA has evolved notably over that period. Their sound has always been dense,...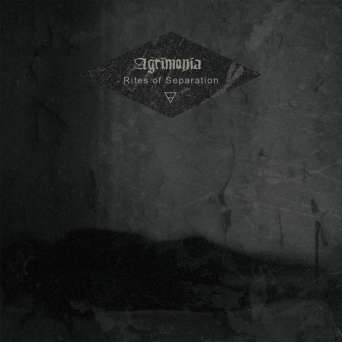 Agrimonia - Rites Of Separation CD
Agrimonia´s sound could be described as the bastard child of the epic, bittersweet sounds of bands like Counterblast and Neurosis, together with the simplicity and murk of bands like Bolt Thrower and Bathory. Thundering death and black...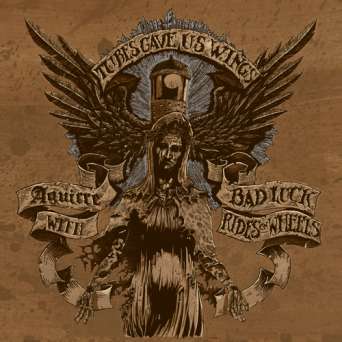 Aguirre / Bad Luck Rides On Wheels - Split LP + CD
Frankreichs AGUIRRE und die deutschen BAD LUCK RIDES ON WHEELS teilen sich hier eine 180g schwere Vinyl LP. Jeweils 2 schwere und düstere Brocken gibt es um die Ohren. A. sind dabei spährischer, BLROW fröhnen dagegen des öfteren dem...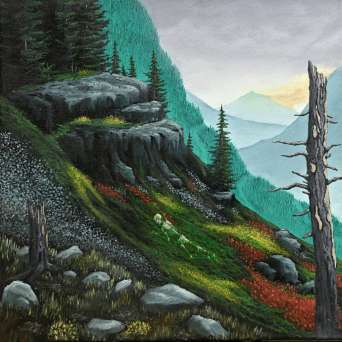 Alda - A Distant Fire CD
On 'A Distant Fire', Alda demonstrates a keen sense for engaging songwriting and a use of melody that is sure to enthrall listeners familiar with their work as well as individuals who are new to their sound. Thematically, the album tells...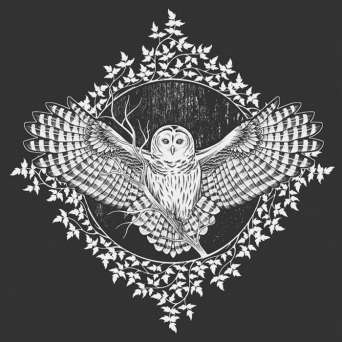 Alda - Alda CD
Alda is the musical and ideological coalescence of a group of friends who met and began making music with and amidst each other in the town of Eatonville during the early 2000's. They officially christened their project with the name...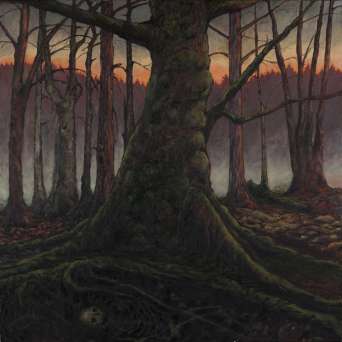 Alda - Passage CD
This record and its sound is so overwelmingly beautiful, it stole my body and kept spinning a web of agony in hope around my head for hours and hours, without me noticing, that it even had an end in between. Every song floats like a...