No results were found for the filter!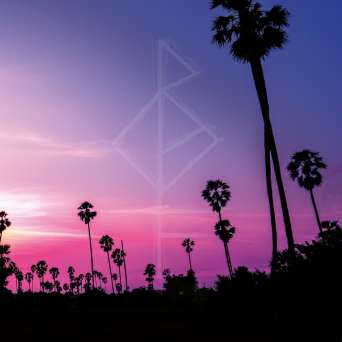 [ B O L T ] ( 0 4 ) CD
( 0 4 ) is the first full-length by [ B O L T ] as a trio. In comparison to their earlier output the sound is more propulsive and structured. Emerging out of oppressive silence and ending up in ecstatic noise and drone, [ B O L T ]...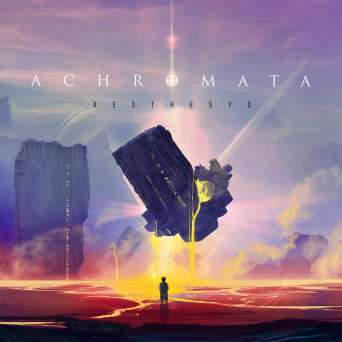 Aesthesys - Achromata CD
Aesthesys is an instrumental progressive band hailing from Moscow, Russia. Their melody-driven post-rock music featuring violin and lots of different rare instruments has taken them across the Old World with live shows from Paris to...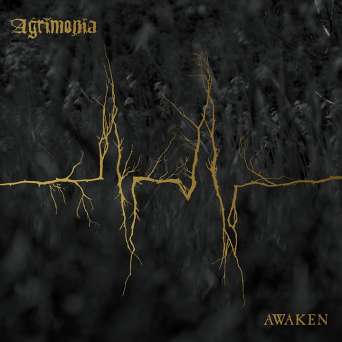 Agrimonia - Awaken CD
AGRIMONIA returns with their fourth album release, and second for Southern Lord. Awaken arrives ten years since the release of their first album, and AGRIMONIA has evolved notably over that period. Their sound has always been dense,...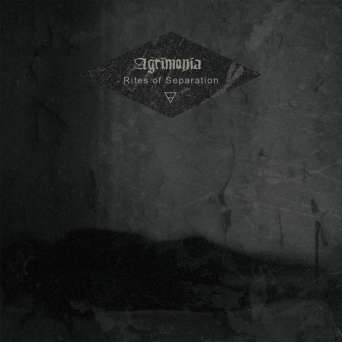 Agrimonia - Rites Of Separation CD
Agrimonia´s sound could be described as the bastard child of the epic, bittersweet sounds of bands like Counterblast and Neurosis, together with the simplicity and murk of bands like Bolt Thrower and Bathory. Thundering death and black...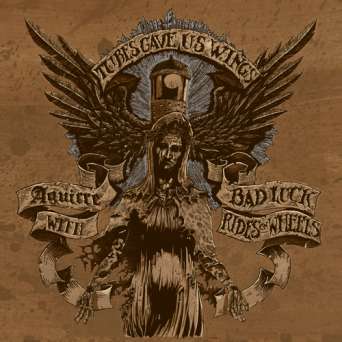 Aguirre / Bad Luck Rides On Wheels - Split LP + CD
Frankreichs AGUIRRE und die deutschen BAD LUCK RIDES ON WHEELS teilen sich hier eine 180g schwere Vinyl LP. Jeweils 2 schwere und düstere Brocken gibt es um die Ohren. A. sind dabei spährischer, BLROW fröhnen dagegen des öfteren dem...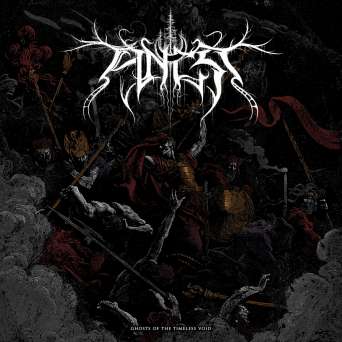 Ancst - Ghosts of the Timeless Void CD
A black blizzard of death-laden d-beat, heavy on the hardcore influence, heavy as a really heavy thing. While replete with the mandatory, quasi-triumphal crust melodies, those melodies often veer towards doom, and then even more...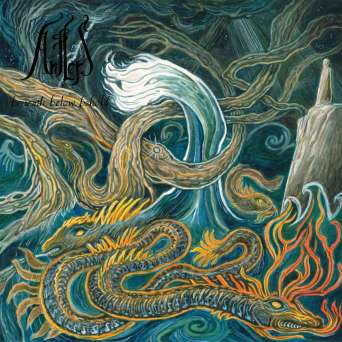 Antlers - Beneath.Below.Behold CD
Leipzig based ANTLERS' second album turns out to be a 9 track bastard of blackened, melodic, introspective tunes and words that were not just played to be recorded, but bled, sweated and screamed on tape! "Beneath. Below. Behold" is an...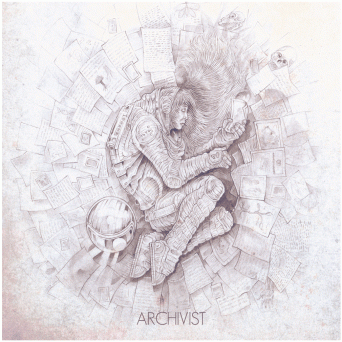 Archivist - Archivist CD
Archivist are an atmospheric metal band, incorporating shoe gaze, blast beats and post rock into a mass of turbulent percussion and soaring melodies set against a tale of ecological disaster and the last recorded thoughts of the sole...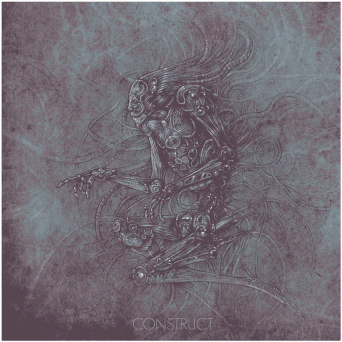 Archivist - Construct CD
Clocking in at a formidable sixty-eight minutes in length, Construct is the second album from Austrian/English/German collective Archivist, consisting of ten intricately composed tracks of audacious, atmosphere-drenched...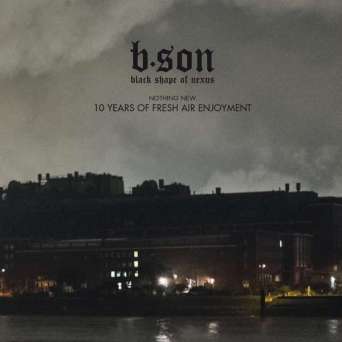 Black Shape Of Nexus - 10 Years Of Fresh... CD
Seit 2005 veredelt die Band um Sänger Malte Seidel ihren teerschwarzen, zäh brodelnden Slow-Motion-Sound im Spannungsfeld zwischen Doom Metal, Stoner Rock, Sludge und Drone Music sowie der Tradition von Größen wie Isis, Neurosis oder...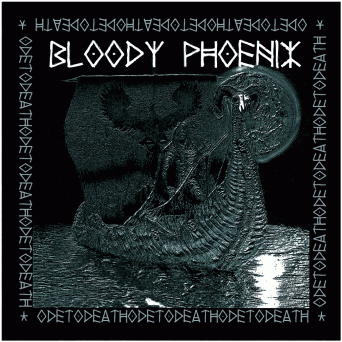 Bloody Phoenix - Ode To Death CD
Bloody Phoenix are back again, billowing out barrels of grind that will pollute your mind like a 6-ft bong hit. As with their debut LP (now sold out), BxPx continue the tradition of no-thrills grindcore, keeping it direct and burtal not...