No results were found for the filter!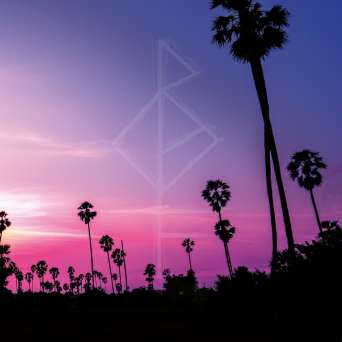 [ B O L T ] ( 0 4 ) CD
( 0 4 ) is the first full-length by [ B O L T ] as a trio. In comparison to their earlier output the sound is more propulsive and structured. Emerging out of oppressive silence and ending up in ecstatic noise and drone, [ B O L T ]...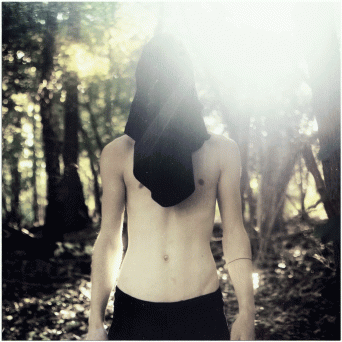 ◯ - Black Sea Of Trees LP (3 Versions)
Pressing Details (2nd Press): 100x yellow/amber Vinyl, 100x grey Vinyl and 300x black Vinyl. All LPs in 180gram, printed heavy innersleeve, heavy cover jacket and this time with A2 Poster and Download Code. Different to the first press...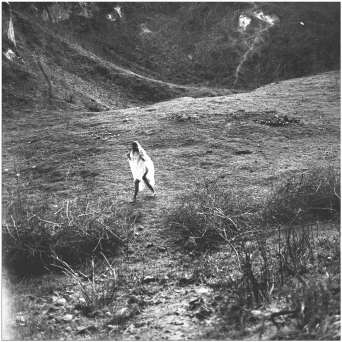 ◯ / Planks - Split EP (3 Versionen)
Split 7" between PLANKS and O. Both bands chose one song they love and interpreted it in their own specific way. Planks chose "A Forest", a classic tune by The Cure. O worked on the "Laura Palmer Theme" by Angelo Badalamenti, one of the...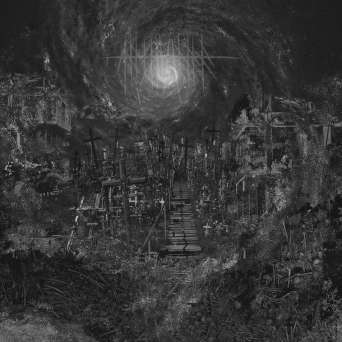 Abstracter - Cinereous Incarnate LP
This is an album that isn't just stunningly bleak, it's got the sort of incredible balls and skull melting torment that makes for endless listening. There are few black metal albums that so perfectly sum up the inherent horror of black...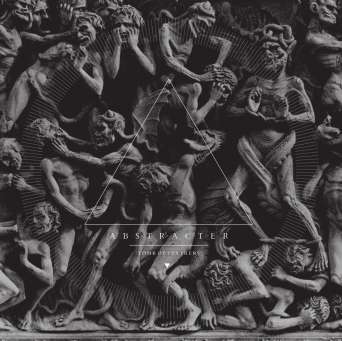 Abstracter - Tomb Of Feathers LP
Abstracter's Tomb of Feathers is a bit of a wonder. Unless I'm misinformed, it's self-produced and self-financed, and was recorded live onto analog equipment in just three days. Ventures like that, when not born out of sheer financial...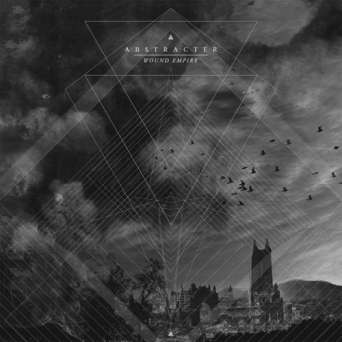 Abstracter - Wound Empire LP
With the threat of apocalypse constantly looming over humanity, Oakland-based Abstracter supplies an apt soundtrack for the end of times, as they'll prove once again on the quartet's impending sophomore full-length "Wound Empire"....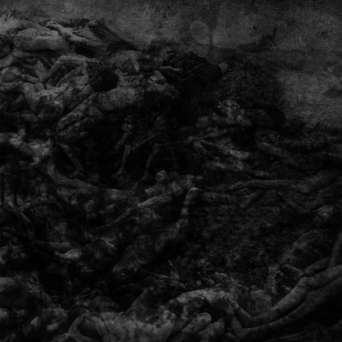 Abstracter / Dark Circles - Split LP
Dark Circles (canada) vs Abstracter (usa). brutals. hc/crust from the north vs blackened death doom from the west. killer!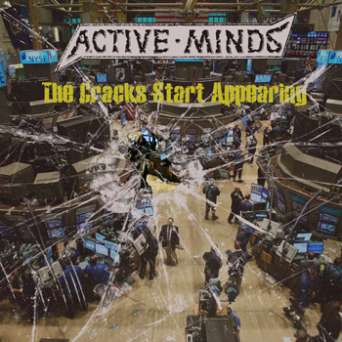 Active Minds - The Cracks Start Appearing LP
Alle Jahre wieder... gibts eine neue Scheibe des Anarcho-Punk Duos aus England. "The cracks start appearing" ist wie gewohnt wütend, kämpferisch und hochpolitisch. Im Vergleich zu den bisherigen Alben ist die neueste Platte mit...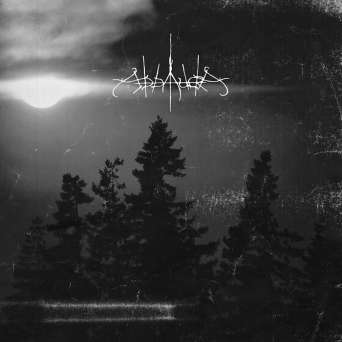 Addaura - Burning For The Ancient LP
Originally released by Kreation Records in 2012. Mastered by Mell Dettmer. New artwork and new cutting, better sound. Black vinyl only, limited to 300 copies! "When your whole being is consumed by a task/goal at hand, focus is of...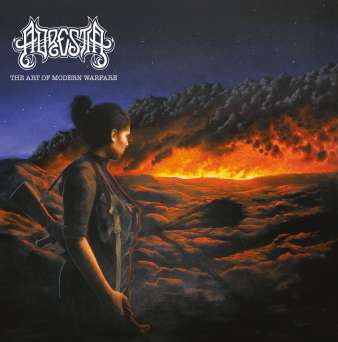 Adrestia - The Art Of Modern Warfare LP
Adrestia's (ex SHADES OF GREY, FUTURE RUINS...) music is a mix of crust punk and old school swedish death metal. The lyrics are mostly reflections of the time we're living in, the conflicts, the dictators, the religious freaks, the...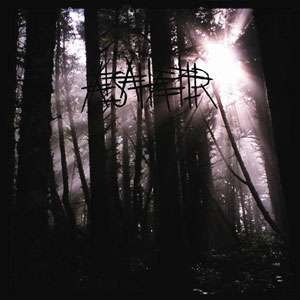 Aesahaetter - s/t LP
We're glad to introduce this unholy project coming from the frostbitten lands of Canada. Formed in 2008 by sole member Mike Kirkenbrannsar, Æsahættr's only recording effort to date was accomplished over two consecutive Winters, using the...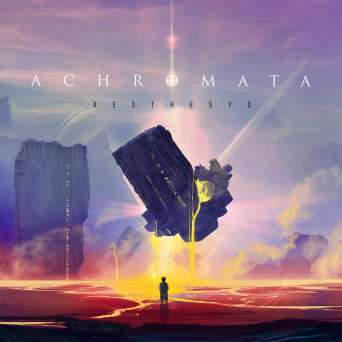 Aesthesys - Achromata CD
Aesthesys is an instrumental progressive band hailing from Moscow, Russia. Their melody-driven post-rock music featuring violin and lots of different rare instruments has taken them across the Old World with live shows from Paris to...