No results were found for the filter!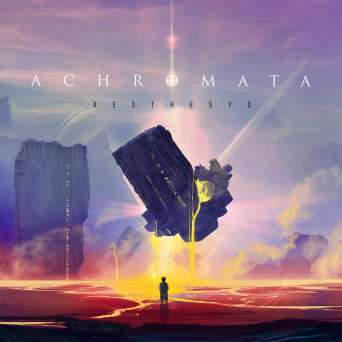 Aesthesys - Achromata" 2xLP
Aesthesys is an instrumental progressive band hailing from Moscow, Russia. Their melody-driven post-rock music featuring violin and lots of different rare instruments has taken them across the Old World with live shows from Paris to...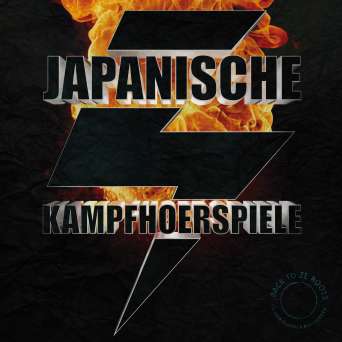 Japanische Kampfhörspiele - Back To Ze Roots LP
To celebrate their 20th anniversary, JAKA not only re-recorded 15 tracks from the early days with the current line-up – they recorded them properly for the first time ever. These recordings feature classics that have long become...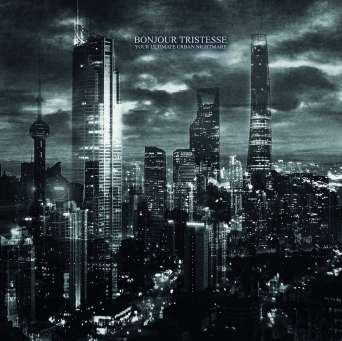 Bonjour Tristesse - Your Ultimate Urban...
A wishful soundtrack for our modern and hopeless world. Extreme and melancholic. The sheer desperation and dark aesthetics of "Your Ultimate Urban Nightmare" are omnipresent and lastingly impressive. The sounds of 'The End Of The World'...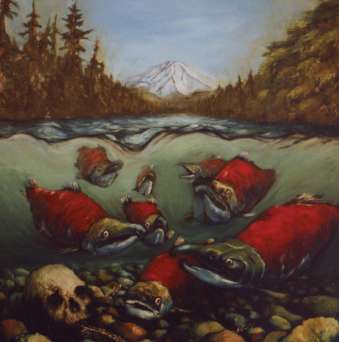 Alda - Tahoma 2xLP
RESTOCKED!!! Alda is the musical and ideological coalescence of a group of friends who met and began making music with and amidst each other in the town of Eatonville during the early 2000's. They officially christened their project with...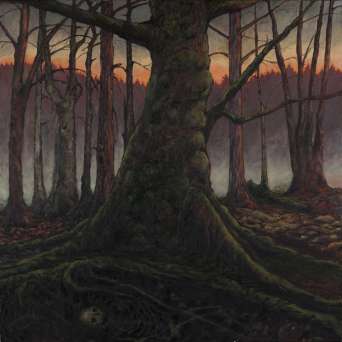 Alda - Passage 2xLP
This record and its sound is so overwelmingly beautiful, it stole my body and kept spinning a web of agony in hope around my head for hours and hours, without me noticing, that it even had an end in between. Every song floats like a...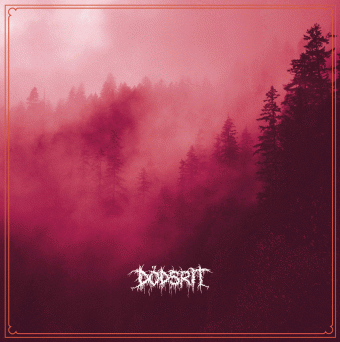 Dödsrit - Dödsrit LP (2nd Press - ex. TOTEM...
Pressing Details 2nd Press: 100 x limited clear red with black haze (Alerta Antifascista), 100x limited red with black haze (Prosthetic Records), 300 x black, download code, 180gram vinyl, A2 poster, artwork by written in black design...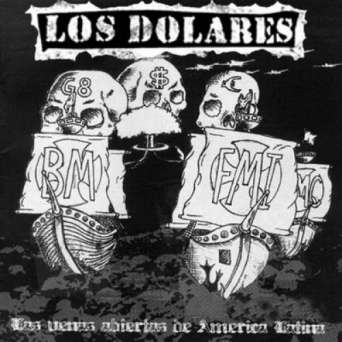 Los Dolares - Las Venas Abiertas De America...
this is an ALERTA ANTIFASCISTA Release that got released back in 2005 and i found some in my warehouse. i guess its the last time to get this masterpiece from this venezuelanian band. Way more "crusty" and aggressive than their previous...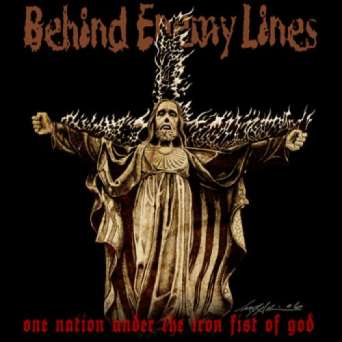 Behind Enemy Lines - One Nation Under The Iron...
This is the anthemic follow-up to BEHIND ENEMY LINES' brilliant first two albums. This contains the ferocious sound of their previous efforts along with a powerful Scandi-crust machine-gun-like punch and of course the scathing,...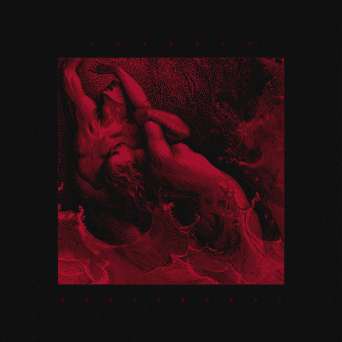 Respire - Dénouement LP
this record... is an attempt at closure. a reflection on a decade spent gasping underwater. a reflection on trauma, addiction, guilt... yet it is in practice of something else: a wanting to let go. to open up. to find within. to take...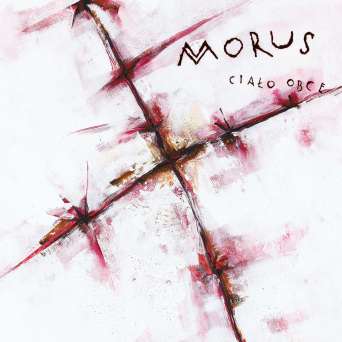 Morus - Ciało Obce LP
"Ciało Obce" is polish for "foreign body" and also the debut album of MORUS from Warsaw/Poland. MORUS play fully charged HARDCORE PUNK that comes along very dynamic but is also ridden with razor sharp edges! Lyrically focused on a deeper...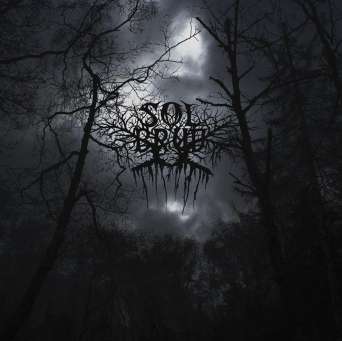 Solbrud - Solbrud LP
incl. 6 colored poster. Atmospheric Black Metal from Denmark; 4 epic tracks of creeping black metal. Very Scandinavian sounding, hints of old Emperor can be found here.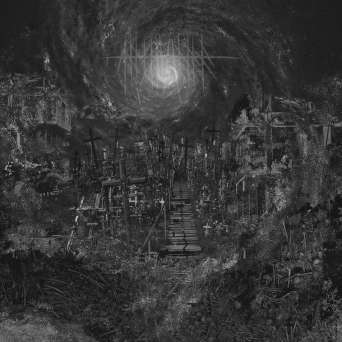 Abstracter - Cinereous Incarnate LP
This is an album that isn't just stunningly bleak, it's got the sort of incredible balls and skull melting torment that makes for endless listening. There are few black metal albums that so perfectly sum up the inherent horror of black...