No results were found for the filter!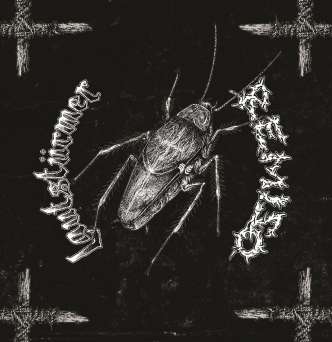 Lautstürmer / Remiso - Split LP
this split is a really great one !!! Raw Punk, Metal, Crust to the max. Both bands are from Mälmo, Sweden and both bands are filled with members with great experience from other projects, bands: LAUTSTÜRMER with (ex-) members of DRILLER...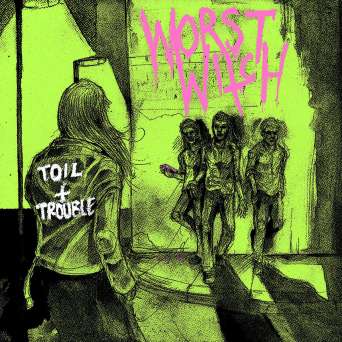 Worst Witch - Toil and Trouble LP (2 Versions)
PRE-ORDER!!! To be released by the 9th of october 2018 Pressing Details: 150x pink + 350x black Vinyl, 180gram, bright yellow silkscreen print on side B, Logo Patch, LP-sized Insert, Download Code, Artwork by Alex CF 8 tracks of pissed...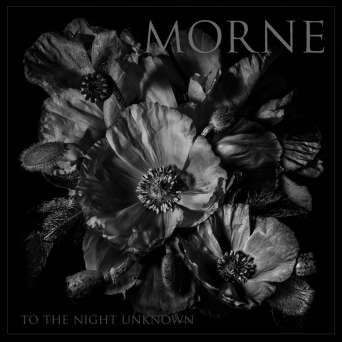 Morne - To The Night Unknown 2xLP
USA-Import!!! Five years since their last release, Morne is proud to announce their fourth studio album entitled, "To the Night Unknown," which will be released by the Armageddon Label and the bands' own label Morne Records, in September...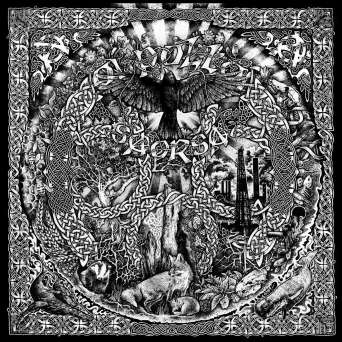 Oi Polloi - Saorsa LP
This is the sixth studio album of the long going scottish anarchist punk band "OI POLLOI" (ancient slang for "The Common People") - 15 new songs recorded in 2014 with an retrospective of the many musically influences of previous OI...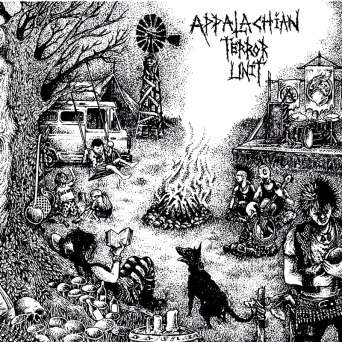 Appalachian Terror Unit - We Don't Need Them LP
"We Don't Need Them" is the second full-length record from West Virginia punx Appalachian Terror Unit. ATU have become known throughout the years as being one of the most politically charged bands in the current punk scene. This new...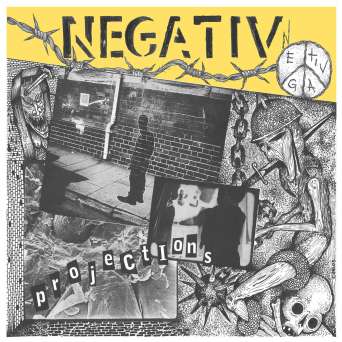 Negativ - Projections LP
Finally! At long last we get a new sign of life from Oslo's "NEGATIV" straight from the dark vaults of Norways riot city number one! Eight new stompers that mix the anarchic chaos and rage of 1982' UK hardcore punk with the fury and raw...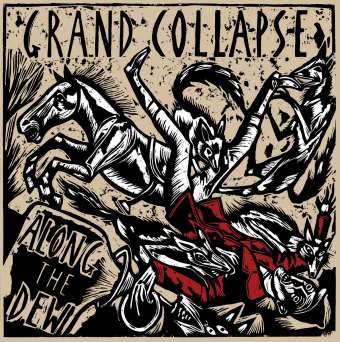 Grand Collapse - Along The Dew LP
We are incredibly excited to bring you the second album from Cardiff's hardcore punks GRAND COLLAPSE. 'Along The Dew' does not disappoint and perfectly follows on from the bands frantic 2014 debut 'Far From The Callous Crowd'. The new...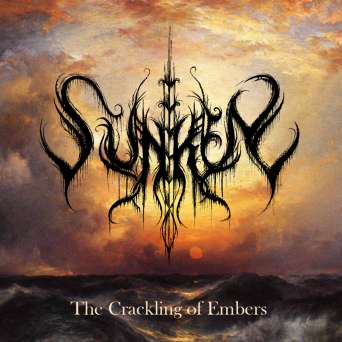 Sunken - The Crackling Of Embers LP
"The Crackling of Embers is anything but makeshift. Instead it is rather well-crafted, and performed with cautious respect and reckless abandon in equal measures. The potency of the quintet's songwriting cannot be denied as the two...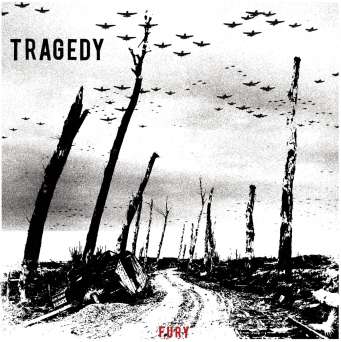 Tragedy - Fury LP
IMPORTANT: The LPs get shipped from the distributor to me after Tragedy ended their Europeantour. i hope that it will be latest by mid October! Portland based Tragedy are back with a new record 'FURY' which will be out soon. The record...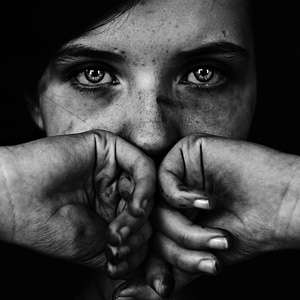 Celeste - Morte(s) Nee(s) 2xLP
Important: One corner of the cover has a little damage. not bad, but at least its not pefect! They did it again. They again wrote a heavier, better, darker full lenght than the last time and in this context they enhanced their unique,...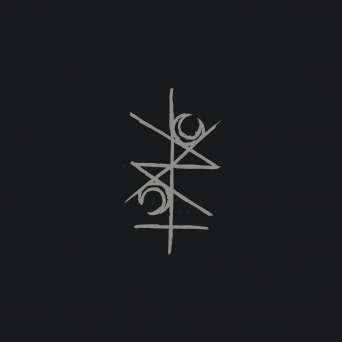 Unru - MMXIII LP
Deeply mind disturbing utter destructive music. No escape. These tracks will nail you to the wall like a nail gun, spit in your face, distract your heart from your body and leave you with empty eyes staring into black nothingness.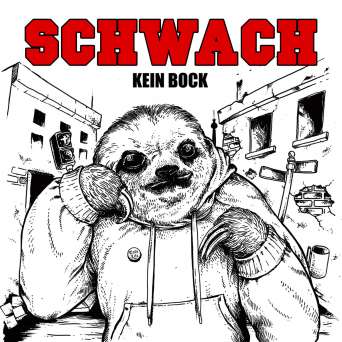 Schwach - Kein Bock LP
Schwach is political Youth-Crew-German-Punk from Berlin. They put out a Demotape and a 7" and now they're going to release their Debut-Album. The four guys met eachother at work in a Fast Food restaurant and decided to create a band...