No results were found for the filter!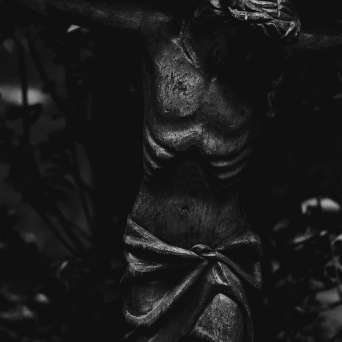 Hexis - XII 10'' + CD
Denmarks HEXIS come along with the new release. Five Doom/Blackmetal inspired songs pressed on a lovely 10" with an extraordinary cover: Heavy Gatefold-Cardboard with UV Spot + CD. Vinylcolour is clear.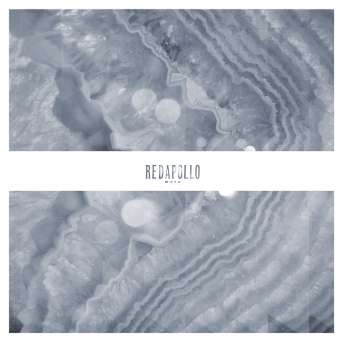 Red Apollo - Meta 10"
With six years of existence under the belt, RED APOLLO undoubtedly belong to the established bands among those who identify themselves with post-metal, sludge, doom and everything in-between. After a successful tour with Savannah's BLACK...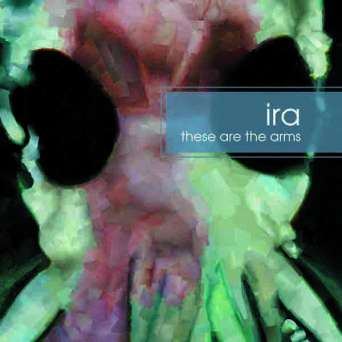 Ira - These Are The Arms 10"
Was kommt eigentlich nach dem 'Post'? Also, was kommt nach Post-Hardcore, Post-Rock und Post-Metal? IRA entfernten sich bereits mit ihrem Debutalbum "The Body And The Soil"von der musikalischen Vergangenheit ihrer Bandmitglieder. Damals...
Passiv Dödsjälp - Tecken Pä Idioti 10"
The latest release from the d-beat inferno known as Passiv Dödshjälp. 10 inches of pure d-beat mania striking hard at the ignorance and stupidity of mankind. Fantastic cover artwork from genius Costin Chioreanu.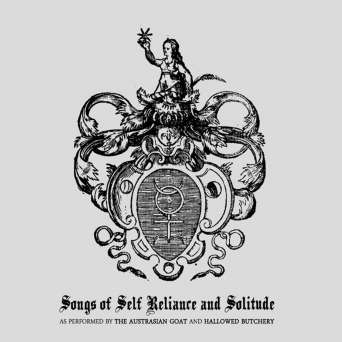 The Austrasian Goat / Hallowed Butchery - Split...
The USA-based progressive doom soloist Hallowed Butchery teams up with the French funeral doom soloist The Austrasian Goat for a monumental collaborative split 10" based upon the moral stance of self-reliance, popularized and preached by...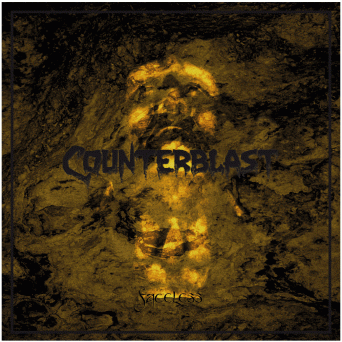 Counterblast - Faceless 10" (4. Versions)
Pressing Details: 100x black/bronze/yellow splatter, 100 black/white splatterl, 100 black/red splatter + 700 black vinyl Finally, 2 new songs (20 minutes) from those amazing swedes. Ultra intense, dark crust punk in the vein of Neurosis....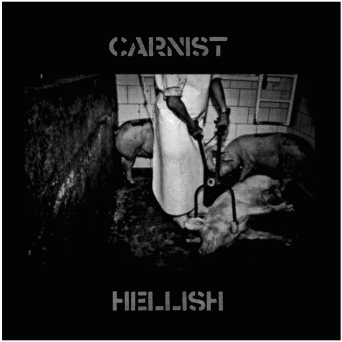 Carnist - Hellish 10inch (2. Versions)
Pressing Details: 150x Limited colored Vinyl and 850x black. CARNIST 'HELLISH' 10 inch. CARNIST hail from London and Austria and featured ex and current members of a ton of bands (Light bearer, Plague Mass, Shels, Anopheli) CARNIST began...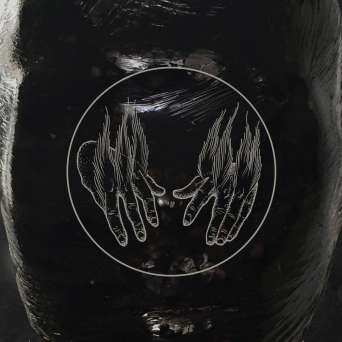 Birds In Row / Waitc - Split 10inch
"The most "local" split you can get - written, recorded, designed, pressed and released in Laval, France. A perfect pairing between two loud and abrasive three-pieces, both tracked and mixed at La Senelle by Amaury Sauvé. At this point...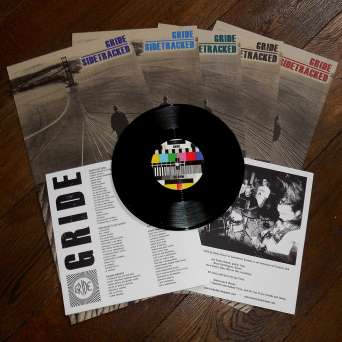 Gride / Sidetracked - Split 10"
Three years since "Záškuby chaosu" and long sixteen since first GRIDE recording on Insane Society is prachatice town power gride core commando back and serve 7 songs of sonic fastcore / grind madness. Their side ends with bonus "Masḓ,...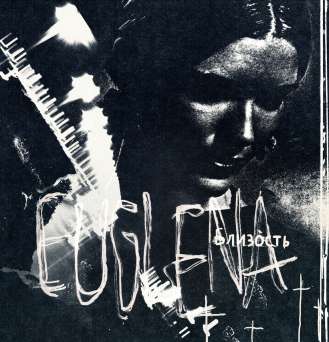 Euglena - Близост&#110
Euglena wiggles like the parasitic worm it is through your brain and plants his offspring there that will let you endure the diversity of speeds this ferocious hardcore band has to offer. The screeching scream vocals show a lot of...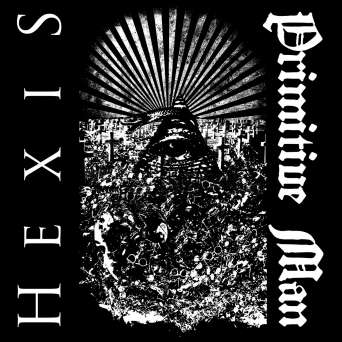 Hexis / Primitive Man - Split 10"
Hexis and Primitive Man both have recent triumphs under their belt. Hexis finally released their first fullclength Abalam in January while Primitive Man were signed by Relapse Records and had their malicious debut record Scorn...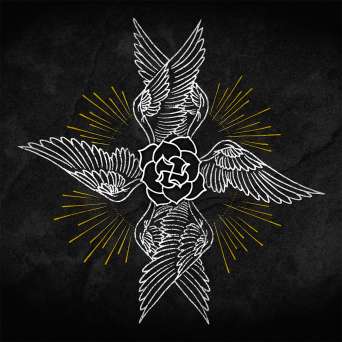 Children Of God - The Sun Gives You Way... 10"
Children Of God aus Kalifornien mit ex-Mitgliedern von Graf Orlock und Seven Generations spielen einen derbe-brutalen Mix aus Grind, Powerviolence und apokalyptischen Slo-Mo-Soundscapes zwischen Neurosis, His Hero Is Gone und Trap Them....