Products from Agipunk Records
No results were found for the filter!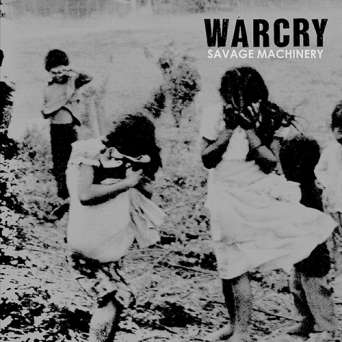 Warcry - Savage Machinery LP
Warcry is a Portland Oregon based D-beat band featuring Todd of Tragedy and His Hero Is Gone fame on vocals and Keith from Hellshock, The Estranged, Lebenden Toten and Black Water Records on drums. Savage Machinery is the band's fourth...