Products from Angry Music
No results were found for the filter!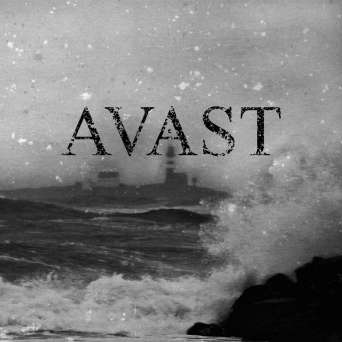 Avast - Avast MC
AVAST (from Norway) found a way of combining melody, emotion and aggression but also catchiness, songs are really memorable and you'll be humming them without noticing. Avast don't merely just choose three styles like that and stick them...