Products from Armageddon Records
No results were found for the filter!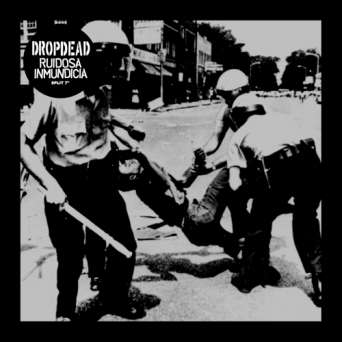 Dropdead / Ruidosa Inmundicia - Split 7"
Drop Dead with two more tracks from the same session as the split with CONVERGE. "A Fall Of Empires" and "Last Breath". Ruidosa Inmundicia (Austria) with three unreleased tracks recorded for this split. A reference point...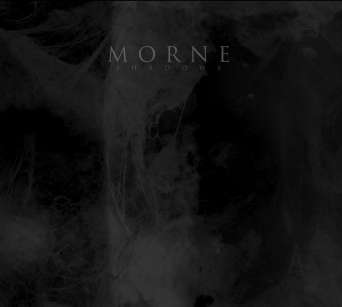 Morne - Shadows LP
With influences ranging from doom-metal and classic-rock all the way to progressive and chamber music, MORNE's unique brand of post-sludge/crust is unrelentingly heavy and cinematic in scope. "shadows" is an even colder and bleaker...