Products from Art Of Alex CF
No results were found for the filter!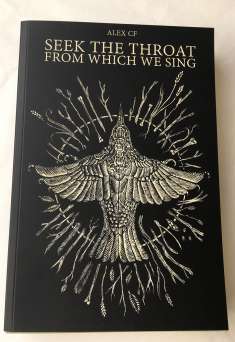 Seek The Throat From... by Alex CF
'Seek The Throat From Which We sing' is the first novel by Alex CF. Dark animal mythology / environmental fantasy book in the tradition of Rats of NIMH, Duncton Wood, and Watership Down. Paperback edition. 2nd printing Brief description:...