Products from Blind Date Records
No results were found for the filter!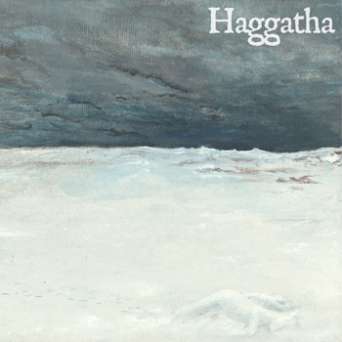 Haggatha - II LP
"So heavy it should be illegal!" is the disclaimer that should be printed on a sticker and pasted onto the front of every copy of Haggatha's "Haggatha II" LP. There hasn't been an album released in recent memory that was as honestly...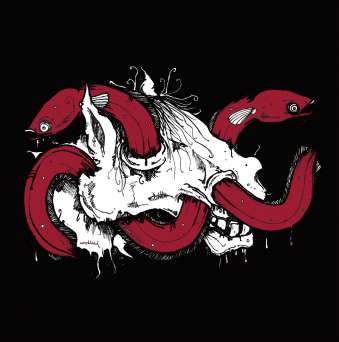 Shadow of the Torturer / Ghost of Wem - Split LP
Kräftemessen zwischen Shadow of the Torturer (US) und Ghost of Wem (Germany). Ein epischer Ultra-Doom Track mit einer einer Spielzeit von 17min der Seattle-Combo und zwei derbe Sludge-Kanonen der Freiburger. For fiends of: Winter, Loss...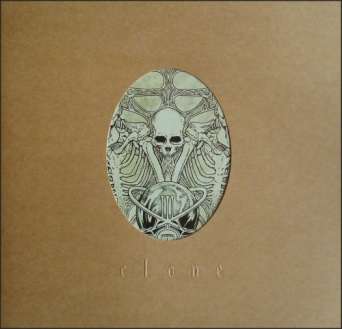 V/A Clone - Play Slow. Die Fast Vol. III LP
Clone Vol. III is a compilation series curated by Blind Date Records in Germany and features doom and sludge bands covering some classic tracks. The clone series pays tribute to the roots of doom and sludge. Hardcore, punk, metal and...