Products from Bloated Veins Records
No results were found for the filter!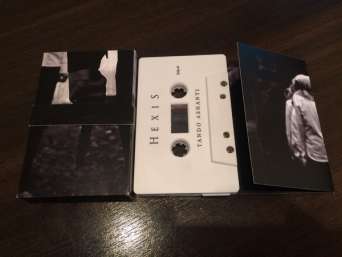 Hexis - Tando Ashanti MC
The follow up to their break-through "Abalam" LP. A musically and physically massive piece of chaos! for friends of bands like CELESTE...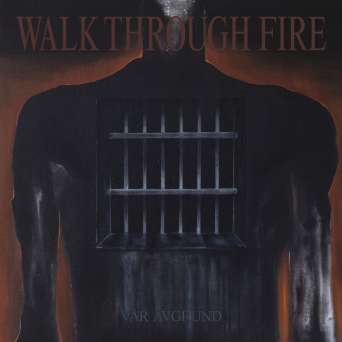 Walk Through Fire - Vår Avgrund 2xLP
Walk Through Fire 'Vår Avgrund' preorder starts now! Listen to the first track 'Den Utan Botten' via Invisible Oranges Hailing from Gothenburg, Sweden sludge doom quintet WALK THROUGH FIRE returns with their third studio opus entitled...