Products from Debemur Morti Productions
No results were found for the filter!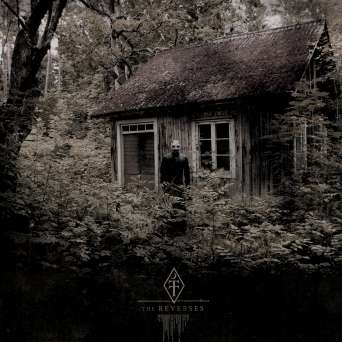 Terra Tenebrosa - The Reverses 2xLP
Vinyl zu Ende Juli! Neues von ex-Breach, unheilvoll und verstörend! Wie der Soundtrack zu Dantes Inferno. Der klarere und druckvollere Sound erhöht nur noch das Unwohlsein beim hören: verquerer Black Metal oder schleifender Hardcore:...