Products from Deviance Records
No results were found for the filter!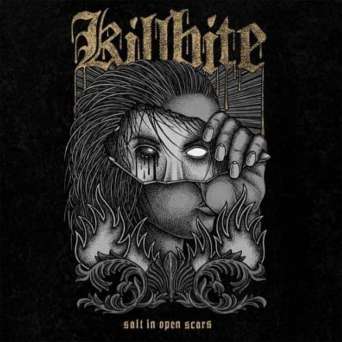 Killbite - Salt In Open Scars LP
On their 2nd full length album the Bremen based KILLBITE don't take any prisoners. 13 songs with the power of a steam hammer. A skilful mixture of HC / Punk meets old school Death Metal and a good Motörhead influence. Powerful guitar...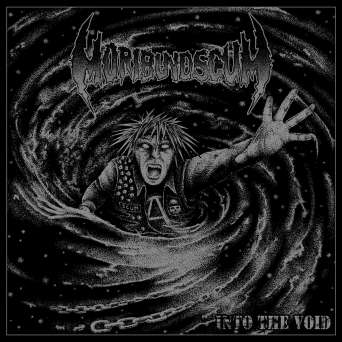 Moribund Scum - Into The Void LP
Packed to the brim with galvanizing riffs, breakneck solos and thunderous d-beat comes "Into the void," first full-length from MORIBUND SCUM. "Into the void" is an absolute masterclass in venomous, ripping...