Products from Dingleberry Records
No results were found for the filter!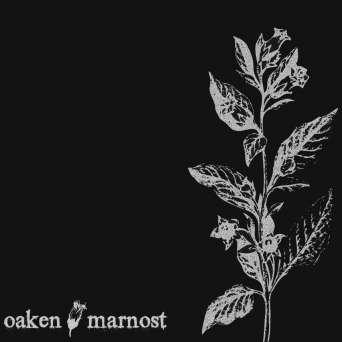 Oaken / Marnost - Split LP
Oaken are from Hungary and are personally interconnected with Rivers Run Dry. They play a furious dark hadcore heavily inspired by His Hero Is Gone and Amenra. On this split they have two songs in total length over 17 minutes. Marnost...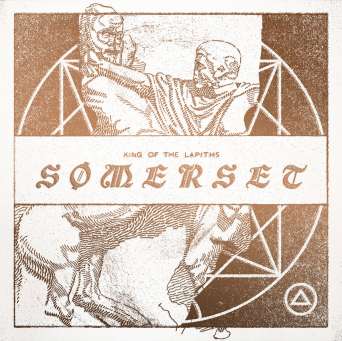 Sommerset - King Of The Lapiths LP
With their newest and unfortunately final effort, SOMERSET's 'King of the Lapiths' emerges from beneath a sea of intensity and drives an unstoppable nature that all aggressive bands dream of achieving. A pair of raw knuckles crushing...