Products from Distro-Y Records
No results were found for the filter!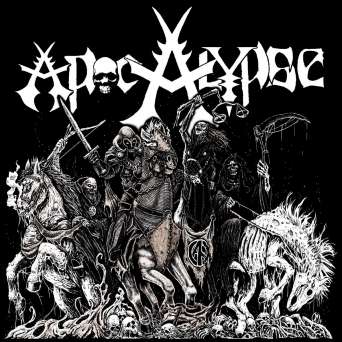 Extinction Of Mankind / Apocalypse - Split 7"
APOCALYPSE are crust legends from Los Angeles formed in 1984 who managed to record a demo, a 7"EP entitled "Earth" and two split singles with TRANSGRESSION and MINDROT. APOCALYPSE disbanded in 1990 and after 25 years they came back with...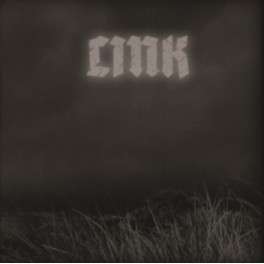 Link - Euro Tour CD
With LINK split 12″ with Absolutist not going to be ready on time for their Euro tour. LINK plan to stock themselves with CDs of their powerful brooding brand of hardcore crust in the vein of Alpinist, From Ashes Rise, Bacchus but...