Products from Dunkelziffer Records
No results were found for the filter!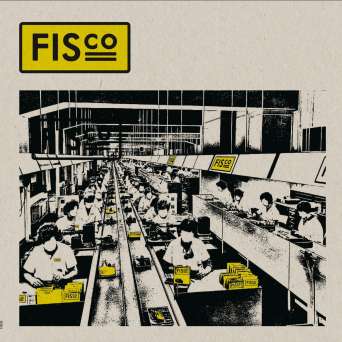 Fisco - Vorderwasser LP
A matter close to the heart: "Vorderwasser", the debut and at the same time the Best of record (2014-2018) of fisco from the shoals of the province of Lower Saxony. Not from Hamburg, no scene, only charm! Emopunk for people who love...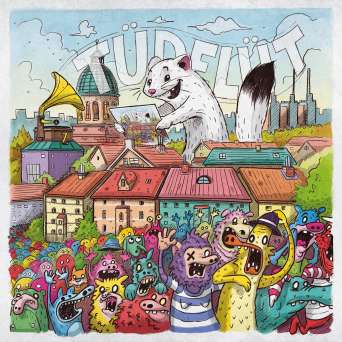 Hermelin - Tüdelüt LP
Pre-Order!!! Out 15.04.2017!!!! 4 songs, 22 minutes, nobody is singing. Elevator music far too loud that you will want to listen to over and over again. The fifth release by Hermelin is a twisted ear worm and a potential favourite...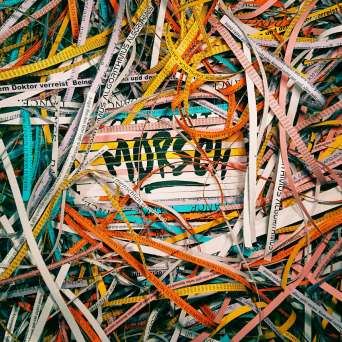 Mørsch - Ragequit​/​Reality LP
Limited to 150 copies! Polyphonic punksongs from Hanover/Germany in finesth denglish. First studio album, 8-track vinyl with the strange title "ragequit/reality". Google "ragequit" yourself! Sounds modern, but it's not at all. You you're...