Products from Ebullition Records
No results were found for the filter!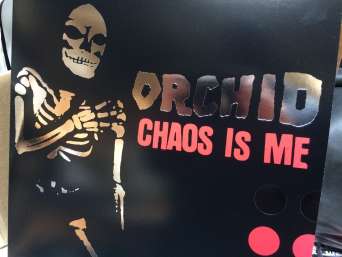 Orchid - Chaos is Me LP 20th anniversary edition!
USA-Import!!!! Orchid - Chaos is Me 20th anniversary edition! In 1999 Ebullition released the Orchid - Chaos is Me LP. At the time Orchid was a fairly new and unheard of band. It was the 45th release on Ebullition, but over time it...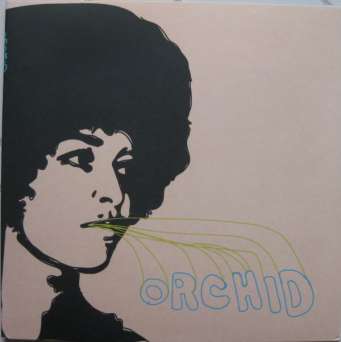 Orchid - Orchid LP
The final recordings of Orchid. These nineteen tracks are probably the best songs that Orchid ever recorded. Their sound has been honed and defined, and the recording perfectly captures Orchid's diverse combination of arty sensibilities,...