Products from Exile Of Mainstream
No results were found for the filter!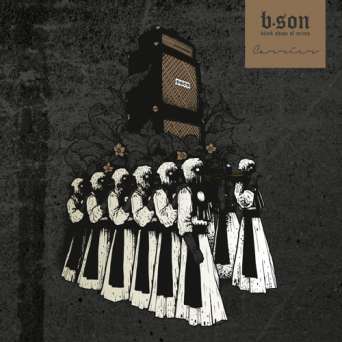 Black Shape Of Nexus - Carrier 2xLP
The only constant is the blackness of the shape. Everything else, including the shape itself, is in a constant state of flux for Black Shape Of Nexus. From the very beginning, in 2007, when they released their crushing, suffocating...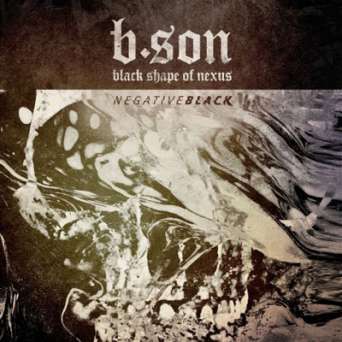 Black Shape Of Nexus - Negative Black 2xLP
Boah! Habe mich richtig erschrocken, als es losging! Geil! Im weiteren Verlauf der Platte machen die 6 "SludgeDoom-Radaubrüder aus Mannheim" das, was sie am besten können: sie tackern mich an der Wand fest, um mich dann, vollkommen hilf-...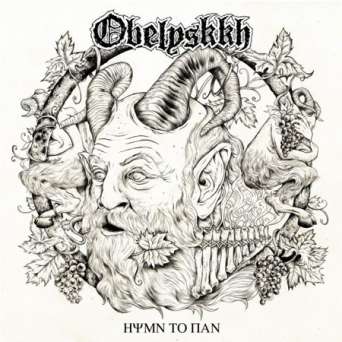 Obelyskkh - Hymn To Pan 2xLP
Doom Tipp! Die Band hat auf ihr ohnehin beeindruckendes Debüt nochmal einen draufgesetzt! Die wichtigen Teile sind noch immer vorhanden: der Lead sitzt inmitten schwarmartiger Riffs, der Gesang schwankt zwischen beißender Klarheit und...