Products from Feral Ward Records
No results were found for the filter!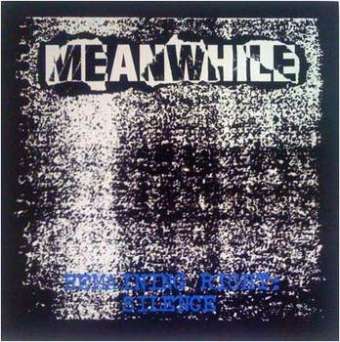 Meanwhile - Remaining Right Silence LP
USA-Import! Zum ersten mal auf Vinyl gibt es das ursprünglich im Jahre 1994 als CD-only Release veröffentlichte Debüt Album der Schweden. Knalliger, harter Schweden Hardcore, roh und unaufhaltsam nach Vorne peitschend. Insgesamt gibt's...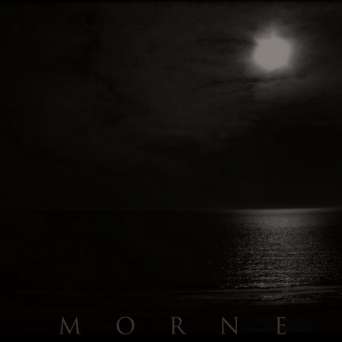 Morne - Untold Wait CD
USA-Import!!! Morne are a metallic crust outfit out of Boston, MA who have members in their ranks of killer doom acts such as Filth Of Mankind, Grief and Disrupt. You say crust, I say Amebix? You say metallic, I say Neurosis? Exactly....