Products from Feral Ward Records
No results were found for the filter!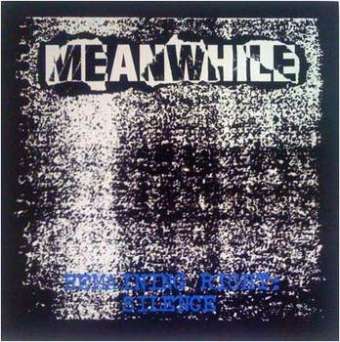 Meanwhile - Remaining Right Silence LP
USA-Import! Zum ersten mal auf Vinyl gibt es das ursprünglich im Jahre 1994 als CD-only Release veröffentlichte Debüt Album der Schweden. Knalliger, harter Schweden Hardcore, roh und unaufhaltsam nach Vorne peitschend. Insgesamt gibt's...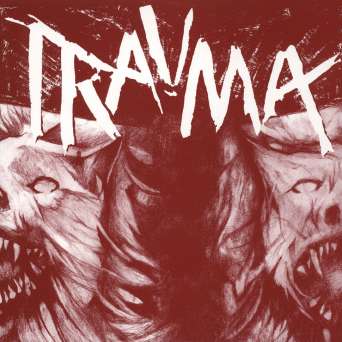 Trauma – Trauma LP
USA-Import!!! Trauma features the singer from early '80s Portland hardcore band FINAL WARNING on vocals, along with Billy from TRAGEDY / DEATHREAT / HIS HERO IS GONE / FROM ASHES RISE on guitar, and Todd from TRAGEDY / DEATHREAT / HIS...