Products from Fight For Your Mind
No results were found for the filter!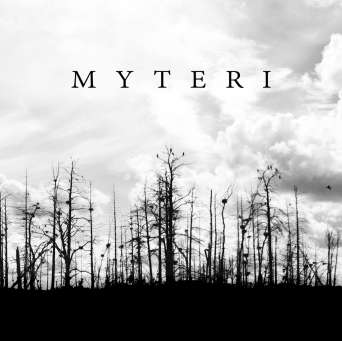 Myteri - s/t CD
Myteri are a new all-star band deriving from Gothenburg. their sound reminds me alot to the first FALL OF EFRAFA LP. Some of the members are from Eskatologia; and this sound is still intact. Ten songs of misery and despair; d-beat and...