Products from Financial Ruin Records
No results were found for the filter!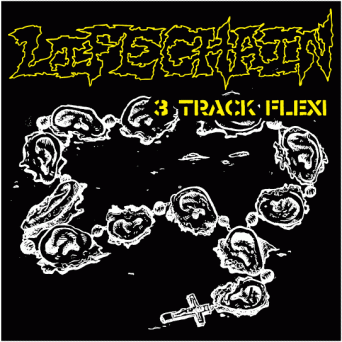 Lifechain - 3 Track Flexi
USA-IMPORT!!! Three songs about religion toilet. Heavy, garbage punk in the interest of World Burns to Death, Severed Head of State, early Inepsy, motorcycles, drugs, Japan, Texas, etc. Members of Holy Mountain, Meatwound, Butcher, and...