Products from Gerfried Ambrosh
No results were found for the filter!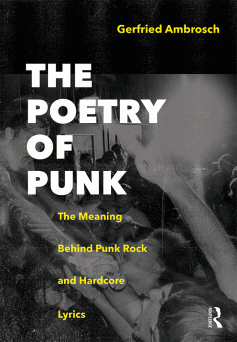 The Poetry Of Punk by Gerfried Ambrosch
Punk bands have produced an abundance of poetic texts, some crude, some elaborate, in the form of song lyrics. These lyrics are an ideal means by which to trace the developments and explain the conflicts and schisms that have shaped, and...