Products from Golden Antenna Records
No results were found for the filter!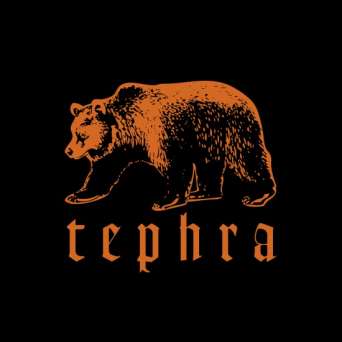 Tephra - Demo 12"
Ursprünglich 2004 von der Band in Eigenregie als CD.R in Kleinstauflage veröffentlicht, erscheinen die vier (neu gemasterten) Tracks der brachialen Doom- / Sludge-Metal-Band TEPHRA jetzt erstmals auf Vinyl. Inkl. des bislang...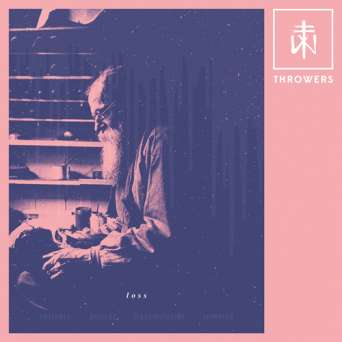 Throwers - Loss LP
Seit Gründung der Band im Jahr 2 011 haben es Throwers geschafft, ein bedeutender Eckpfeiler des düsteren Hardcores in Deutschland zu werden. Geprägt im Umfeld von Bands wie Men In Search Of The Perfect Weapon, Perth Express und Black...