Products from Halo Of Flies
No results were found for the filter!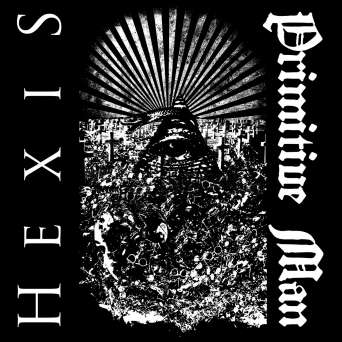 Hexis / Primitive Man - Split 10"
Hexis and Primitive Man both have recent triumphs under their belt. Hexis finally released their first fullclength Abalam in January while Primitive Man were signed by Relapse Records and had their malicious debut record Scorn...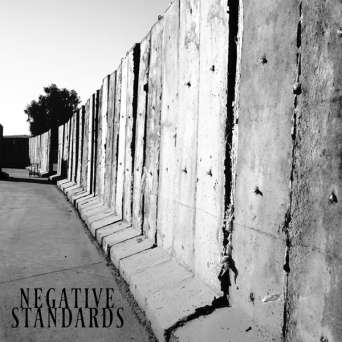 Negative Standards 10''
USA-IMPORT!!! A unique and strange blend of hardcore punk, d-beat, and sludge to really smash with your ears. The drumming patterns will have you instantly honed in and bobbing your head. Having backgrounds in both previous sludge and...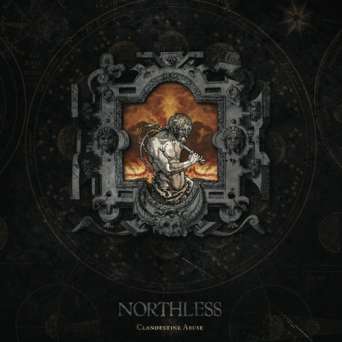 Northless - Clandestine Abuse 2xLP
USA-Import!!! Limitiertes farbiges Vinyl im Klappcover w/ MP3 Code! File under: crushing sludge Metal! Ich muss sofort an 16 zu "Drop Out" Zeiten denken. Oder auch Isis ("celestial"-Phase). Kaum wird die die...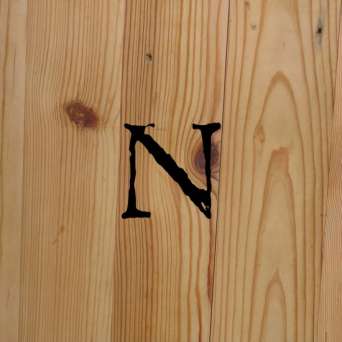 Northless - Valley Of Lead 10inch
LIMITED TO 300 COPIES!!!! Northless is a four piece band from Milwaulkee, Wisconsin who formed in 2007. Northless plays an amazing of music that incorporates elements of post metal, doom metal, and sludge within their sound. The band...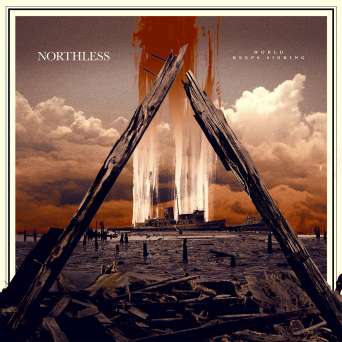 Northless - World Keeps Sinking 2xLP
USA-Import!!! "world keeps sinking" is a skulking, heavy and calculated exercise in sheer brutality. It features 7 new songs that run the gamut of styles when it comes to underground metal. NORTHLESS employs doom metal, sludge...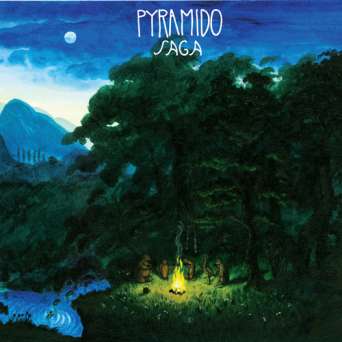 Pyramido - Saga LP
Pyramido klingt wie ein Bulldozer, der langsam aber sicher alles dem Erboden gleich macht! Aber vor lauter Evil-sein das Augenzwinkern nicht verlernt hat. Pyramido tummeln sich im Sludge und packen noch eine gehörige Portion Doom Metal...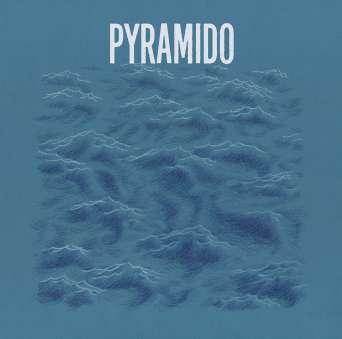 Pyramido - Vatten LP
Pyramido müssen eigentlich nicht mehr vorgestellt werden. Nach 3 Alben, 3 Split LPs, 2 EPs und unzähligen Shows, sollten Pyramido sich inzwischen einen Namen erspielt haben. Trotzdem, Pyramido kommen aus Malmö/Schweden und musizieren...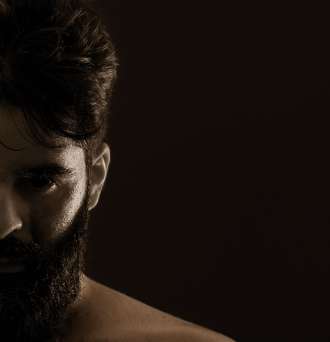 Rorcal - Creon 2xLP
Three years after the monstruous and blackened "Világvége", RORCAL is back with a brand new full length entitled "CREON". Again, this new beast is showing a different face of the band by the mean of 4 hellish tracks for more than 50...