Products from Halo Of Flies
No results were found for the filter!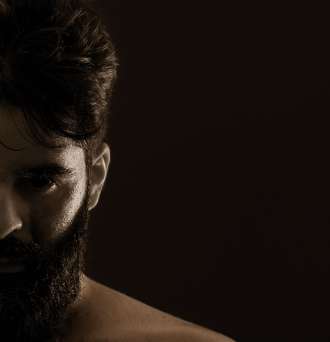 Rorcal - Creon 2xLP
Three years after the monstruous and blackened "Világvége", RORCAL is back with a brand new full length entitled "CREON". Again, this new beast is showing a different face of the band by the mean of 4 hellish tracks for more than 50...