Products from Halvfabrikat Records
No results were found for the filter!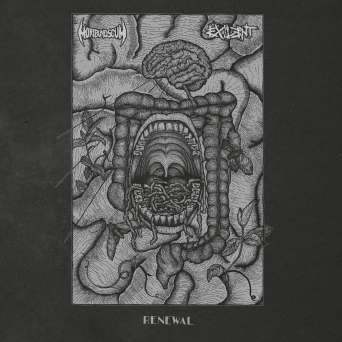 Moribund Scum / Exilent - Reneval Split LP
Here is the long awaited second fullength album from these 5 punx from Hannover. Exilent - Raging dispunk/crust that we already know from their first and second albums. Ini is sounding great with her raspy vocals with some raw backings...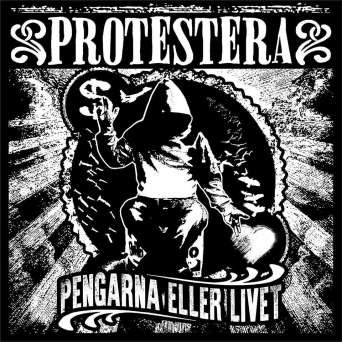 Protestera - Pengarna Eller Livet CD
Utterly political, raging crustpunk, driven fe/male vocals. The anarchapunx Protestera are back! Some [new] songs were released as the split with the Warsaw punx Massmilicja (HALVEP098, 2016), but here are the new fullength album. Q: And...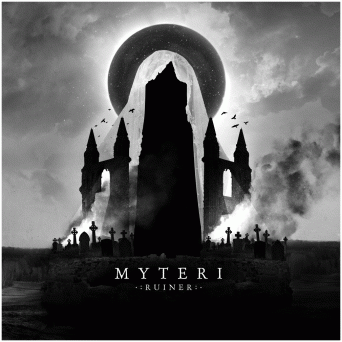 Myteri - Ruiner CD
Myteri from Gothenburg, Sweden are back with their second full length with epic, soaring and heavy as fuck crust punk that will make you wanna raise your fist to the sky, get into your riot gear and start a full blown fucking riot....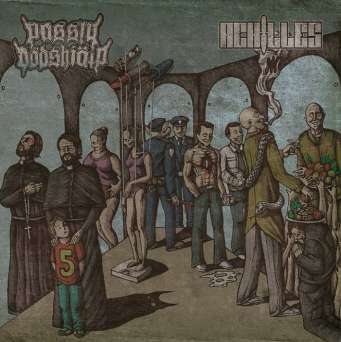 Passiv Dödshjälp / Achilles - Split LP
Pure crustcore power. Pure fucking hate. A split between Passiv dödshjälp (Gävle) and Achilles (Stockholm). On this piece of plastic you can actually hear Passiv dödshjälp turning to the east for help; the first track Parallella världar,...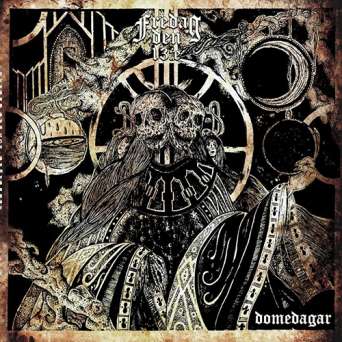 Fredag Den 13:e - Domedagar LP
Swedish Fredag den 13:e recorded in Fvck Life Studios in Trollhättan by Fred (Gust, Anchor) and mastered by Brad Boatright (From Ashes Rise) at Audiosiege Studios 13 songs for 3rd full-lenght album "Domedager". Aggressive,...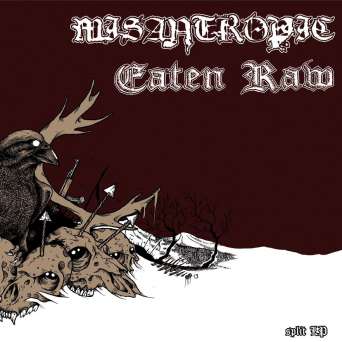 Misantropic / Eaten Raw - Split LP
Three years after the release of "Insomnia" it is time for the anticipated follow-up. MISANTROPIC teams up with fellow Umeå crust punks EATEN RAW for a split 12" vinyl. You know what to expect: fast d-beat and double bass drums, metallic...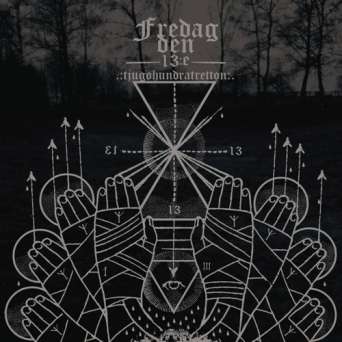 Fredag Den 13:e - Tjugohundratretton LP
Repressed! Classic Swedish D-beat/ hardcore with the more wieldy rock influences. Its not punk-rock though, or at-least not by my understanding, because its soul deep in Scandipunk territory, calling it punk rock would diminish too much...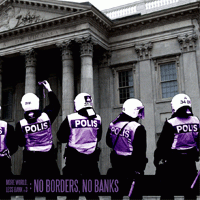 V/A More World, Less Bank Part 3 - No Borders,...
Have you ever wondered if there are a thing such as the perfect compilation? Well, look no further! The world has so far stopped twice; once in 2003 and oonce in 2005. Now it's time again for what might be considered the best alternative...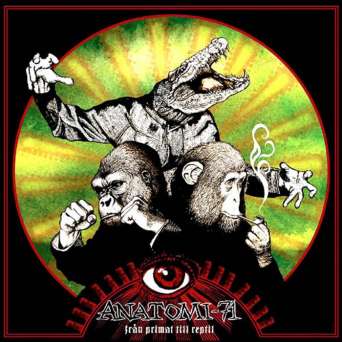 Anatomi 71 - Fraan Primat Till Reptil LP
Brachialer D-Beat / Crustcore im 80er Stil wie es sich gehört. Zehn Songs der totalen Rage mit einer Prise Humor aus Schweden. Discharge lääst grüßen!