Products from Hasiok Records
No results were found for the filter!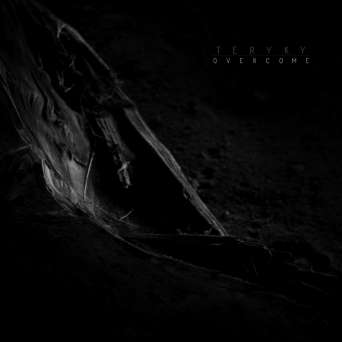 Teryky - Overcome LP
THIS WILL BE IN MY TOP 5 RELEASES OF 2020!!!!!! The debut album of the post metal 4-piece Teryky from Hamburg contains 24 minutes of dark and dense atmosphere. "Somewhere between abyss and sunrise", that's how the band would describe...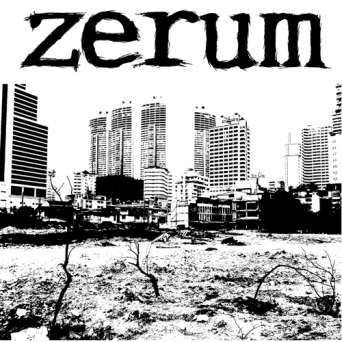 Zerum - s/t LP
Slow, heavy and slugdy hardcore punk from Berlin, Germany with members of INSUICIETY and BIALA GORACZKA. If you like the riffing of Insuiciety you will love this! Kinda like a mix of old Neurosis and Damad, in a nice silkscreen cover! A...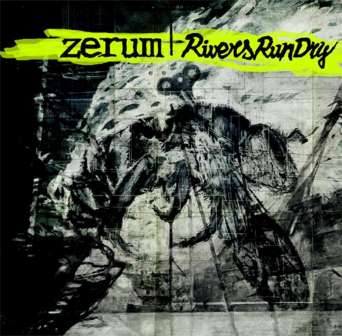 Zerum / Rivers Run Dry - Split LP
Hungarian epic crusty D-beat superstars Rivers Run Dry are back with their first record in four years. This time they've teamed up with Berlin based Polish dark crust band Zerum. Comes in a variety of coloured marble vinyl.