Products from Holy Goat Records
No results were found for the filter!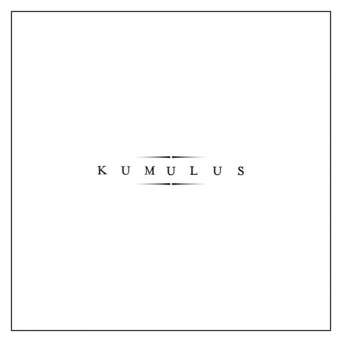 Kumulus - White LP
great instrumental postrock with slight post-metal feel, riyl russian circles, red sparowes or pelican with a tad of maserati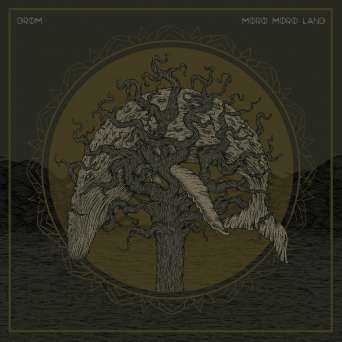 Moro Moro Land / Drom - Split LP
This split 12" offers two fine examples of bleak, grim and gloomy blackened post-metal. (Is that enough synonyms for ya?) Drom, from the Czech Republic, mix sludgy riffs, atmospheric buildups and decays, harsh strained screams, and...