Products from Holy Roar Records
No results were found for the filter!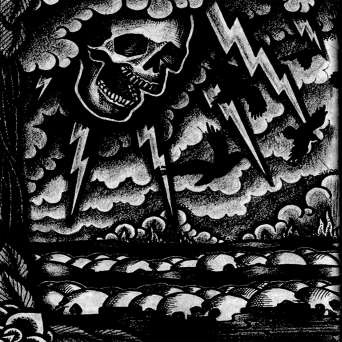 Svalbard - Discography 2012-2014' 2xLP
Svalbard effortlessly combine elements of post-hardcore/crust/post-rock/black metal, bending and blending it into something entirely their own. This doesn't mean this is a band that are difficult to understand, nor are they a sprawling,...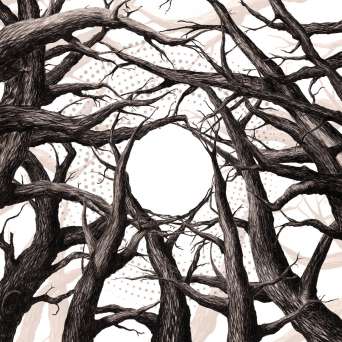 Svalbard - It's Hard To Have Hope LP
Having bemoaned the vague angst that plagues metal, the new album from Svalbard harnesses the aggression of heavy music to get several urgent messages across. How do we stop sexual assault? Is it wrong to buy designer dogs? Is it okay to...