Products from Holy Roar Records
No results were found for the filter!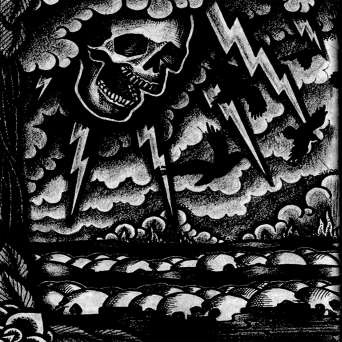 Svalbard - Discography 2012-2014' 2xLP
Svalbard effortlessly combine elements of post-hardcore/crust/post-rock/black metal, bending and blending it into something entirely their own. This doesn't mean this is a band that are difficult to understand, nor are they a sprawling,...