Products from Iconoclast Records
No results were found for the filter!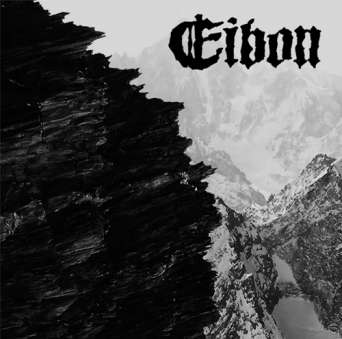 Eibon - s/t LP
Eibon is one of the most high-considered Sludge-Doom metal band of this moment. Hailing from France, this four piece (now five) act featuring members of Drowning and French Doom-Metal pioneers Garden of Silence and Astral Rising, plays a...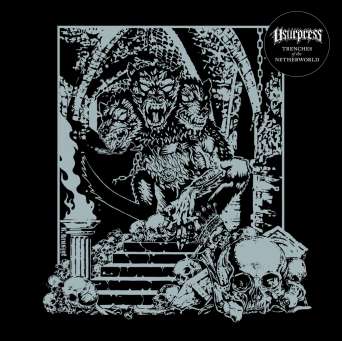 Usurpress - Trenches Of The Netherworld LP
After a 12″ on Plague Island Records and the split EPs with Pyramido (Plague Island) and Bombs of Hades (Doomentia), here's the first full-length for Usurpress, a new kick-ass band from Uppsala (SWE), featuring "old" starring of the...