Products from In My Heart Empire Records
No results were found for the filter!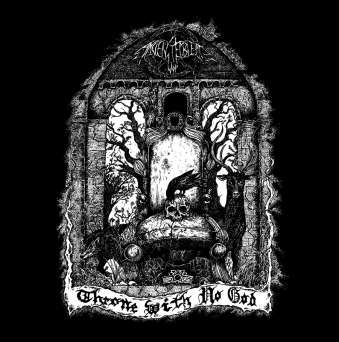 Ancient Emblem - Throne With No God LP
Spanish Black Metal band Ancient Emblem is striking in both its familiarity and it's directness. Sticking to old school, true Norwegian style black metal, Ancient Emblem do not deviate at all from the path laid out by those bands, but...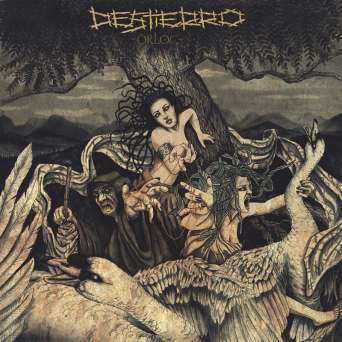 Destierro - Örlog LP
HELLYEAH!!!! Fetter und verdamt rauer D-Beat/Neo-Crust aus´m Baskenland. Soundmäßig lassen sich vergleiche zu Guided Cradle/Wolfbrigade schliessen, gemixt mit ´nem schuss From Ashes Rise und spanische bands der marke Ekkaia, Cop On Fire,...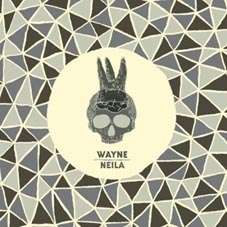 Wayne/Neila - Split-LP
2 x schwerer Metal aus Spanien. Während es Wayne ordentlich krachen lassen, ohne das Filigrane zu vergessen, bekommt Neila durch das Keyboard einen leichten Gothic-Touch. Auf 320 Stück limitiertes Transparent-Vinyl!!!!