Products from Institut für Mentale Hygiene
No results were found for the filter!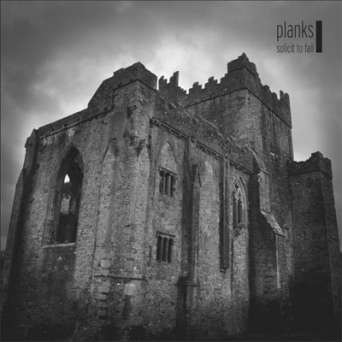 Planks - Solicit To Fall 12"
"Solicit To Fall" ist ein auf 12" gepresstes Loblied auf den Frost, die Kälte, Tod, Pest und Verderben, dass man den Frühling für immer straight zurück in Richtung Gilligans Insel bomben will. Musikalisch wird der Weg der fabulösen LP...