Products from La Agonia De Vivir Records
No results were found for the filter!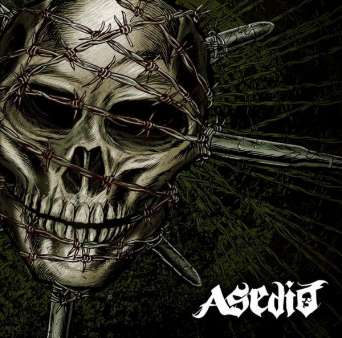 Asedio - El Ultimo Invierno LP
ASEDIO with people from EKKAIA, NASHGUL, BLACK PANDA etc. deserve on their 1st full-length "El ultimo invierno" a furious mixture of classic old d-beat hardcore-punk with modern Swedish death-metal, epic open melodies that will give you...
Derrota - Laberinto/Perdido LP
brand new record by one of the best spanish bands in my opionon and once again DERROTA deliver pissed off Spanish D-Beat/Crust which is dirtier and even more raw than before! If you are into EKKAIA, LEADERSHIT and MADAME GERMEN you're...