Products from La Agonia De Vivir Records
No results were found for the filter!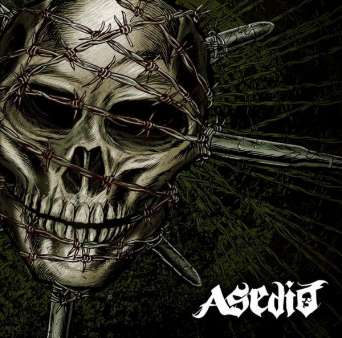 Asedio - El Ultimo Invierno LP
ASEDIO with people from EKKAIA, NASHGUL, BLACK PANDA etc. deserve on their 1st full-length "El ultimo invierno" a furious mixture of classic old d-beat hardcore-punk with modern Swedish death-metal, epic open melodies that will give you...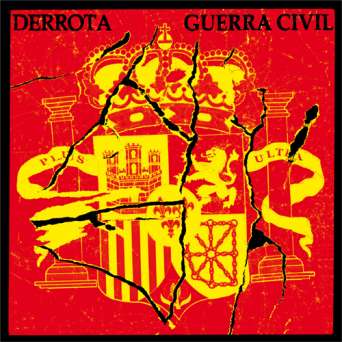 Derrota - Guerra Civil LP
Nach diversen (Split-)LPs und (Split-)7"s, dürften die spanische Band DERROTA wohl auch hierzulande gut bekannt sein. Jetzt gibts die neue LP und nach wie vor spielen Derrota düsteren, schnellen und angepissten D-Beat/Crust in...
Derrota - Laberinto/Perdido LP
brand new record by one of the best spanish bands in my opionon and once again DERROTA deliver pissed off Spanish D-Beat/Crust which is dirtier and even more raw than before! If you are into EKKAIA, LEADERSHIT and MADAME GERMEN you're...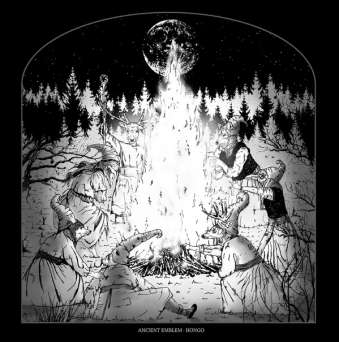 Hongo / Ancient Emblem - Split LP
Ancient Emblem from the Basque country have teamed up with Hongo from Galicia (both areas are located in northern Spain) to bring a split LP of three tracks of devastating hardcore/crust. Hongo is a four piece sludge metal band, in...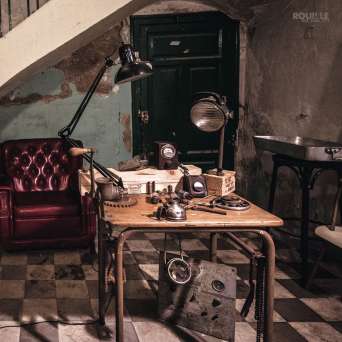 Rouille - On Tue Ici LP
Debut Lp from this new band from Zaragoza. 7 songs oscillating between Post-Hardcore and French Emo. Comparisons with Amanda Woodward (band where Rouille's singer used to sing or Interlude (where you can find people from Rouille too) are...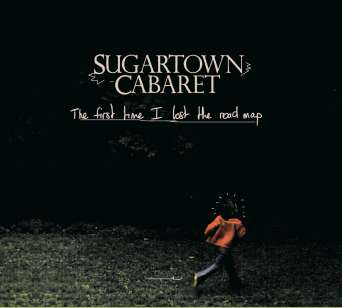 Sugartown Cabaret - The First Time I Lost The...
The first time I lost the road map" was released back in 2007 and marked the first full-length output. Six years later finally available for the first time on vinyl this album features ten songs of passionate Post-Hardcore. Beautiful...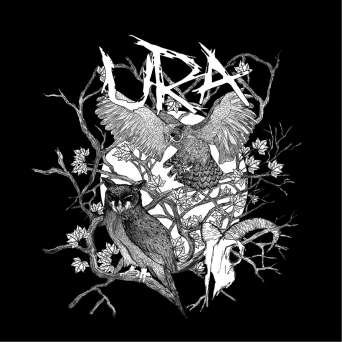 Ura - s/t LP
Ura started in 2011 with the name R209 (the name comes from a book about animal liberation) but they decided to change it to URA.the Songs are totally against homophobia, sexism, racism and fascism and to support vegetarian and vegan...