Products from Modstand Records
No results were found for the filter!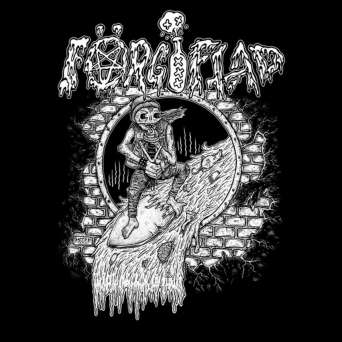 Förgiftad - Skit Ska Skit Ha LP
Beware! They are poisoned! Hard riding crust powered swedish käng with cynical view about this shitty world. Förgiftad is here with their debut album "Skit Ska Skit Ha". If you like old good Totalitär or Herätys but with more...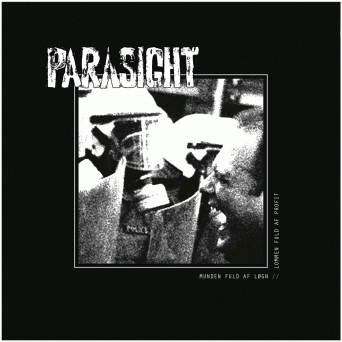 Parasight - Munden Fuld Af Løgn... LP
PARASIGHT is a great-named Danish crust punk /d-beat band, who have just released "Munden Fuld Af Løgn, Lommen Fuld Af Profit", their newest record. Crusty, dark and heavy. Taste it. For Fans of TRAGEDY and FROM ASHES RISE