Products from Not Enough Records
No results were found for the filter!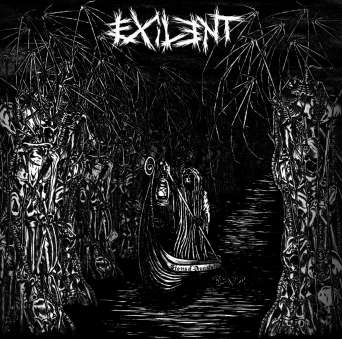 Exilent - Signs Of Devastation LP
EXILENT aus Hannover hauen eine harte Mischung aus Crust, D.I.Y.-Punk und skandinawischen Hardcore raus. Schnell, hart, vielseitig und nie stumpf. So fühlt sich das an, wenn man auf dem Deich steht und einem der Sturm ungebremst und die...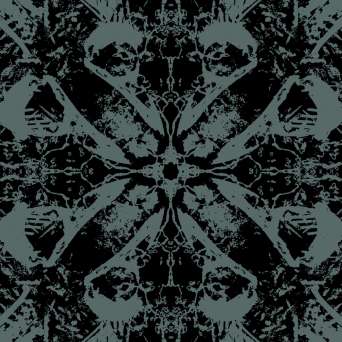 Insidious Process - Mirrors of The Dead LP
Second LP by these crushing metal punkers out of Gothenburg. A brutal and bleak sight of societies war on the people and the poor. Recorded April 2015 at the Recording Machine by Pontus Redig, mixed by Pontus Redig and Insidious Process,...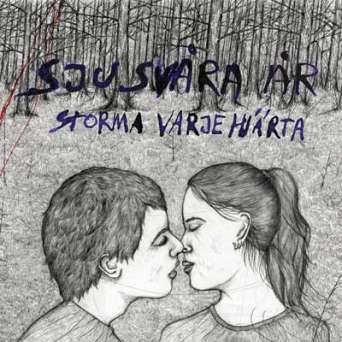 Sju Svara Ar - Storma Varje Hjarta LP
Ex-Burning Kitchen!!! Sju Svåra år (Sieben harte Jahre) wurden 2001 aus den Resten von der legendären schwedischen Band BURNING KITCHEN gegründet!. Allerdings haben sie es nie geschafft, irgendetwas aufzunehmen, geschweige denn...