Products from Pandora Records
No results were found for the filter!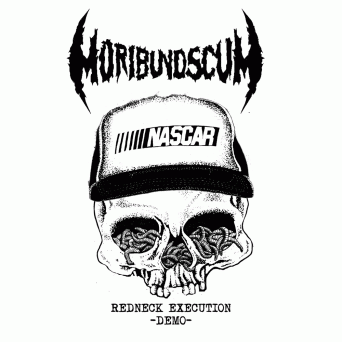 Moribund Scum - Redneck Execution -Demo- LP
their demo for the first time on vinyl. packed to the brim with galvanizing riffs, breakneck solos and thunderous d-beat from MORIBUND SCUM. Moribund Scum is an absolute masterclass in venomous, ripping metal/thrash. Everything is still...