Products from Plastic Bomb Records
No results were found for the filter!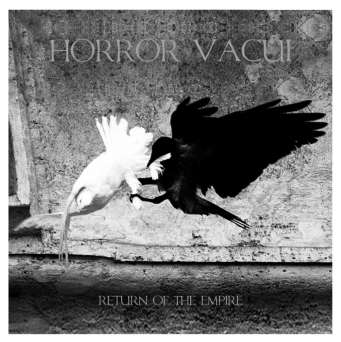 Horror Vacui - Return Of The Empire LP
This album is the long awaited follow up to their debut "In Darkness You Will Feel Alright". Holy Sisters of Mercy! Horror Vacui are from Bologna, Italy, and this newer LP is much more gothic rock in sound than a lot of their previous...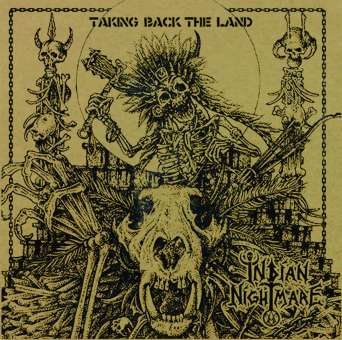 Indian Nightmare - Taking Back The Land LP
Killer Punk with strong Heavy Metal influences, definitely different from the actual lame "whiskey-rock'n'roll-Venom"-clones … the traditional, the aggressive, the epic and powerful way.