Products from Plastic Bomb Records
No results were found for the filter!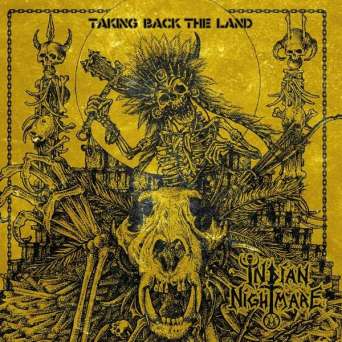 Indian Nightmare - Take Back The Land LP
This Berlin based band with members from all of the globe (Mexico, Indonesia, Italy and Turkey) plays killer metal punk with strong Heavy Metal Influences, definitely different from the actual lame "whiskey-rock'n'roll-Venom/"-clones!!!...