Products from Profane Existence
No results were found for the filter!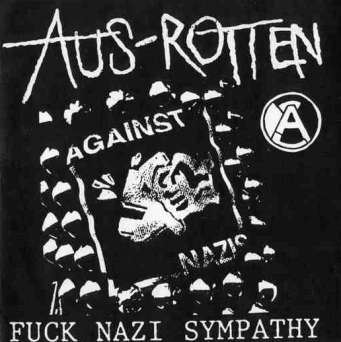 Aus-Rotten - Fuck Nazi Sympathy 7"
USA-Import!!! 2nd 7inch by this legendary anarcho-punk band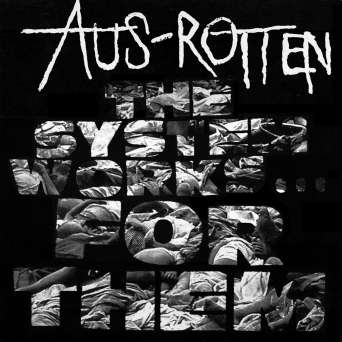 Aus-Rotten - The System Works For Them LP
USA-IMPORT!!!! Finally Re-issued after 20 years! - Originally pressed in 1996 PROFANE EXISTENCE is bringing this quintessential anarcho-punk masterpiece back in circulation. In 1996 AUS-ROTTEN released their first LP "The System Works...