Products from Relapse Records
No results were found for the filter!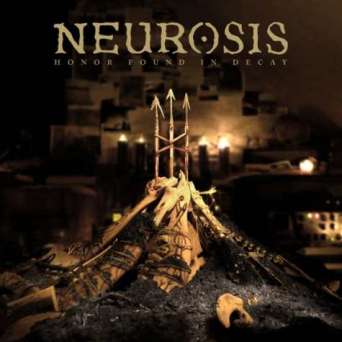 Neurosis - Honour Found In Decay 2xLP
Don't you just love it when you are starved of music from one of your favorite bands and then are given a smorgasbord of the tastiest tunes one could ever gorge themselves on? Well, feast your ears on this, 'cause if you've been deprived...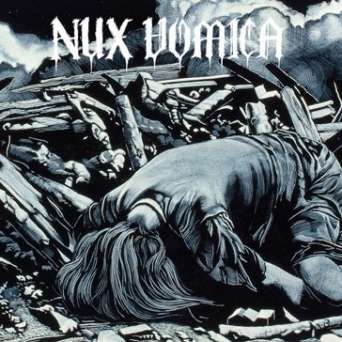 Nux Vomica - s/t LP (graues Vinyl)
Nux Vomica aus Portland veröffentlichen ihr erstes selbstbetiteltes Full-Length-Album für Relapse, ihr erstes seit fünf Jahren. Die drei Songs in einer Gesamtlänge von über 40 Minuten sind eine emotionale Irrfahrt in die Untiefen der...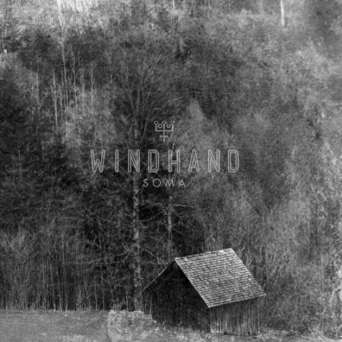 Windhand - Soma 2xLP
WINDHAND's debut Relapse full length is nothing short of transcendent. On its surface it is a top 5 of all time doom record, but this record is for more than just doom-metal fanatics though—this is an epic record for all fans of guitar...