Products from Rinderherz Records
No results were found for the filter!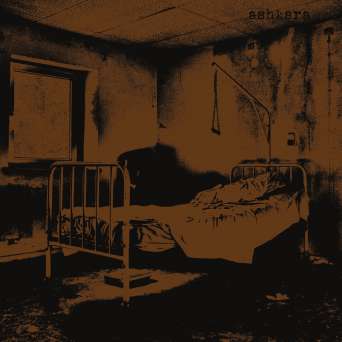 Ashkara - In Absence LP
Aus der Schweiz importiert und wegen den hohen Portokosten leider 2 Euro teurer! Die erste Veröffentlichung von Ashkara, und die wurde gleich ein Hammer-Album. 8 Songs, in denen Hardcorepunk, Crust und Soundwand-Gewummere ordentlich...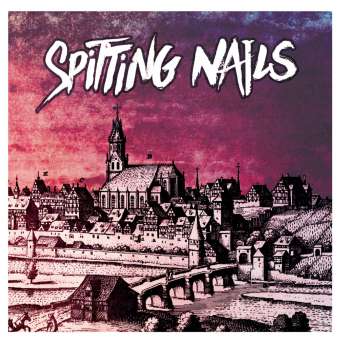 Spitting Nails - s/t LP
Debut LP from this young band that just recently crawled out of their vaults (located in Bremen and Hamburg / Germany) to enchant the world with their very innovative and diverse brand of modern crusty-hardcore punk with elements of...