Products from Ruin Nation Records
No results were found for the filter!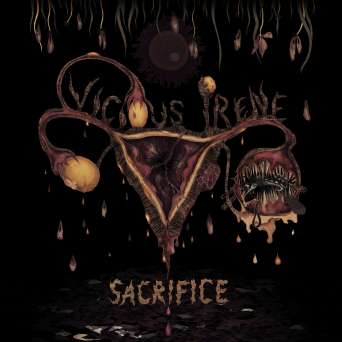 Vicious Irene - Sacrifice LP
The third full length album by Göteborg's Grrrl-Käng outfit "Vicious Irene" is finally here and contains eleven storming tracks of shredding and bellicose feminist infused Grrrlcrust-Punk! Expect some more relentless swedish "kang-punk"...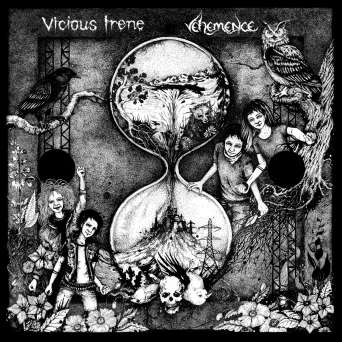 Vicious Irene / Vehemence - Split LP
Six blasting new tracks from Göteborgs Vicious Irene who continue where they stopped on their last full length "Distorted State Of Mind". A blend of radical feminist Crustpunk with a slight "grunge" edge and vocal...